FOOD.GOODS.FUN
Chester Market is beginning an exciting new chapter in its history with a move to a new purpose-built market hall at the heart of the Northgate development in autumn 2022.
Markets have grown in popularity around the world. From authentic street food to vibrant local produce, community space and shared experiences – markets are becoming ever more relevant and valued. The current Chester Market is enjoying a rejuvenation with passionate traders, unique food and communal spaces to eat and drink in the heart of the city. The new Chester Market will take all these wonderful highlights and amplify them – with more traders, more variety and more space to enjoy it all.
A MODERN Traditional Market
ALL GOOD
GOOD
FOR THE PLANET
FOR THE COMMUNITY
FOR CHESTER
FOR GATHERINGS
FOR GOOD FOOD
FOR BUSINESS
The people of Chester have shared with us what matters to them about a market. We have held extensive consultation events which have informed the Chester Market Vision & Manifesto. We are setting high standards for traders, event organisers and our staff to deliver the best market possible. The vision driving the new market is to be a 'modern traditional market' that is good for you! From nutrition to sustainability, creativity to inclusivity we can't wait to open and share the good times ahead.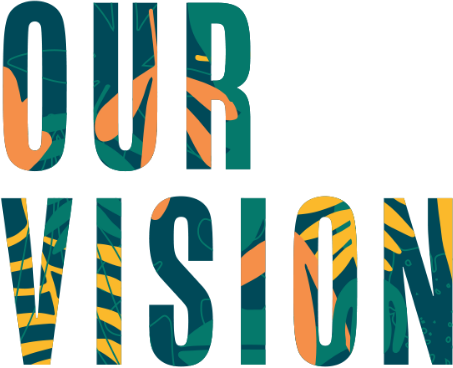 It's a place to meet and greet – eat – have a seat – listen to the beat
of a song being played – experts plying their trade – or a new friendship made…
Six days a week, the smells, sounds and sights will surprise and delight
Those who seek something fresh and exciting – new and inviting…
There's a welcome here for everyone –
enjoy the beer, the good cheer
or just the atmosphere…
Tune in to the modern vibe… and the tribes
of butchers and bakers, artists and makers…
Creating the reasons for trying and buying, playing and staying…
Sharing and caring…for people and planet
Balancing learning, entertaining…and playing
tasting the best – not wasting what's left…in our city we invest
The heartbeat and art-beat of Chester combine…
Reaching out and drawing in…
The young and the old… the shy and the bold.
Fathers and mothers… Significant others…
All will have their place in this community space…
Chester Market
The design of the new market has been guided by you the people of Chester. We have taken the best of both old and new markets from around the world, including Rotterdam, Christchurch, Seattle and Barcelona. Combined with best of the UK including Borough and Mercado Metropolitano in London alongside Warrington and Altrincham closer to home, plus our own Ellesmere Port and Chester markets. There will be greenery, natural light, seating for different times of the day busy and quiet spaces: it will be inclusive and accessible to all. This will be a space to play and enjoy – young and old; combining the best of the new with our rich history to discover great food, produce, stories, exhibitions, events and more.