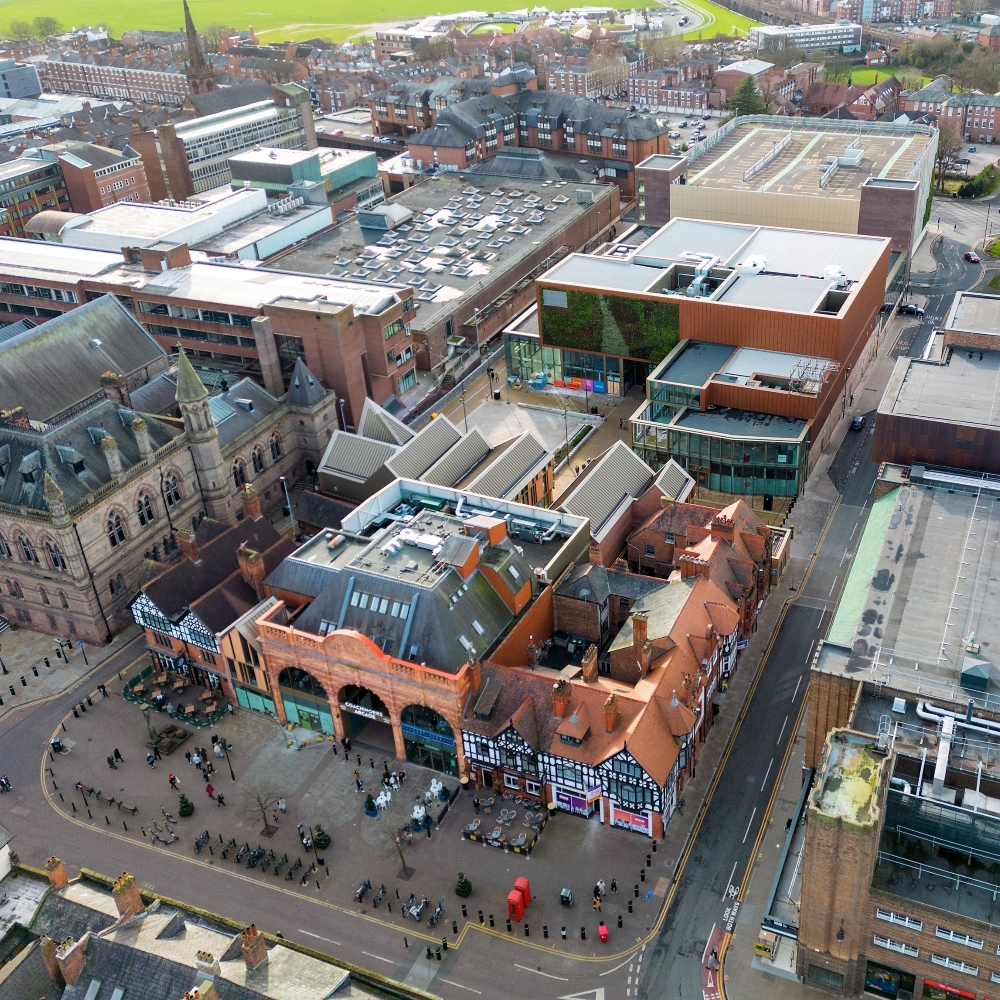 The new Chester Market is the cornerstone of the Northgate development, the biggest development in Chester for decades.
Northgate is not a new shopping centre; it is a development of open streets, arcade and square that integrate seamlessly with the surrounding parts of the city centre; including a new: six-screen cinema, cafés, bars and restaurants, multi-storey parking and office suites.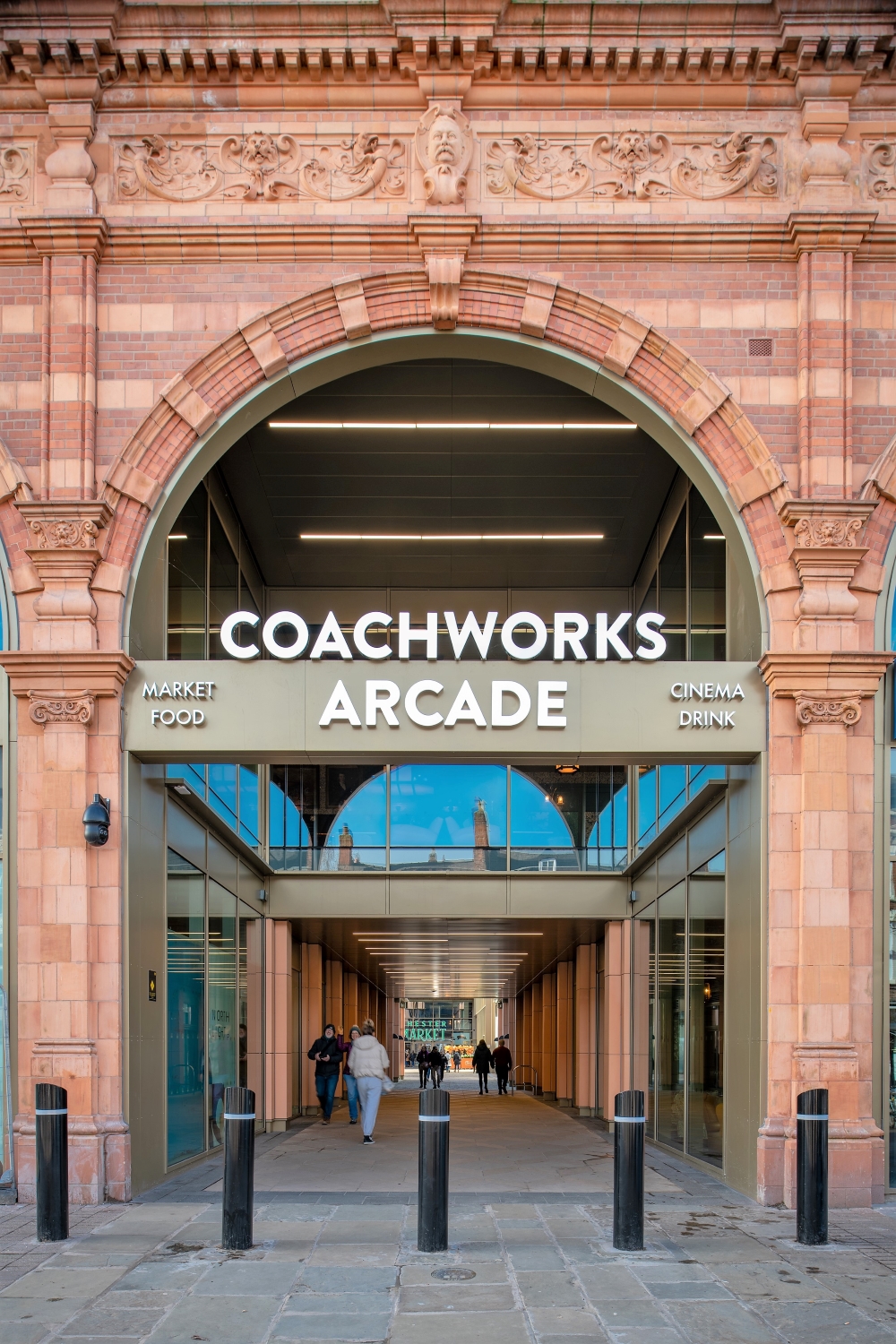 Northgate builds on the success of the adjacent Storyhouse cultural centre and complements the existing businesses on Northgate Street. The old library frontage has been transformed into a new Coachworks Arcade to provide a stunning arched entrance into the development which leads into the new public Exchange Square for the city, accessible from Hunter Street and Princess Street, linking the new market, Storyhouse and the Town Hall.
See more at www.chesternorthgate.com