Ready to Trade?
Chester Market is beginning an exciting new chapter in its history with a move to a new purpose-built market hall at the heart of the Northgate development. The vision driving the new market is to be a 'modern traditional market' that takes the best of the new breed of thriving city produce markets such as Borough Market in London, Barcelona market, combined with communal foodhall markets such as Altrincham and Liverpool's Baltic.
But a market is nothing without its traders – so this is where we need you to demonstrate to us why you should be part of our plans for the new market.
This guidance has been designed to help you develop an application which in turn, can help us to evaluate your vision and plans in a consistent and fair process and select the optimum mix of traders.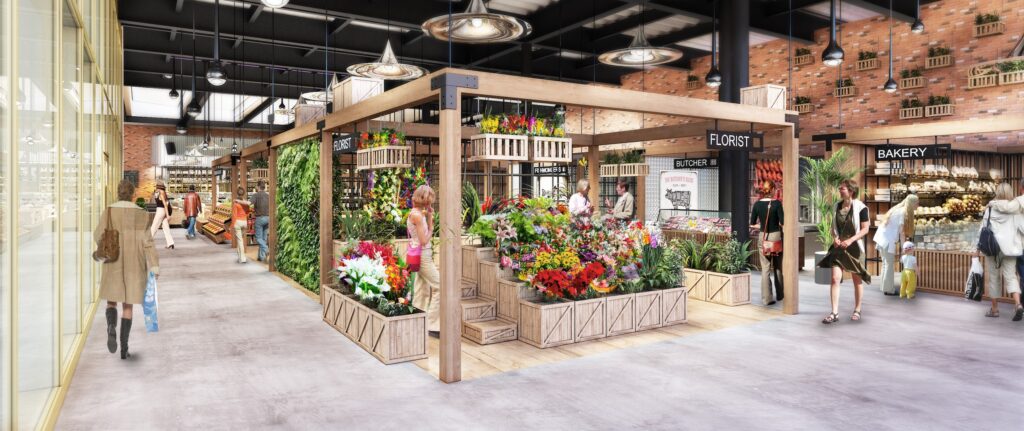 How Do I Apply?
Complete the contact form below and we will send you our Application Pack, Floorplan and Design Guide.
We need you to follow the instructions to complete and submit your Application Form to us by 5pm on Wednesday 14 April 2021 via email to: jessica@barkerproudlove.co.uk
We will evaluate all submissions received and  hope to make our final selection by mid May 2021.
If selected, we will then commence an intensive lead-in and fit-out process with you to ensure you are ready to open once the market build is completed and we open in summer 2022.
Good luck and thanks for your interest.
See our Privacy Notice here