OUR BRAND
OUR BRAND
The new Chester Market brand has been designed to be distinctive, memorable and exuberant; inspired by Chester's heritage combined with a modern touch.
The colours are inspired by the city and the environment, with shades drawn from the city's sandstone walls, a Viking copper brooch, Cheshire blue and the cheese and tomato toppings on the legendary market pizzas!
The typography is inspired by the text on the lost Victorian market facade and the elaborate Edwardian type of the Westminster Coach Works, which will remain as the new arcade entrance to the Northgate development.
The site of the market and square has a fascinating history, and the new market will incorporate some of the stories of the people who lived and worked in this space before us.
They include people building coaches or catching the bus, visiting the mission or going to school; working in the iron foundry or serving in shops. But before industrialisation, the site was lived in by Vikings, Saxons and Romans. It was here through the Civil War siege of Chester.
Chester was built by the Romans, much of it by the XX Legion, whose symbol was the wild boar. Their storeroom and barracks were beneath the market and we honour them by carrying forward their symbol.
The wild boar is not just Roman, it is also a symbol familiar to everyone else who lived here across the centuries, until the Normans hunted them to extinction.
There is much to be learned from the past.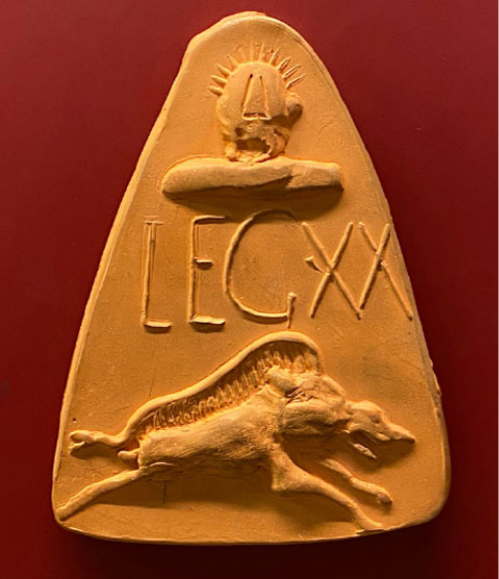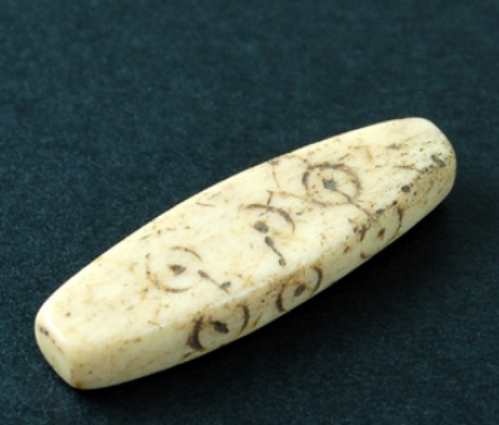 Roman gaming piece found on the Northgate site in 2020.