A MODERN Traditional Market that is
ALL GOOD
GOOD
FOR THE PLANET
FOR THE COMMUNITY
FOR CHESTER
FOR GATHERINGS
FOR GOOD FOOD
FOR BUSINESS
The people of Chester have shared with us what matters to them about a market. We have held extensive consultation events which have informed the Chester Market Vision & Manifesto. We have set high standards for traders, event organisers and our staff to deliver the best market possible. The vision driving the new market is to be a 'modern traditional market' that is good for you! From nutrition to sustainability, creativity to inclusivity we can't wait to share the good times ahead. Come and discover our new market where you really can shop local and eat global!
OUR MANIFESTO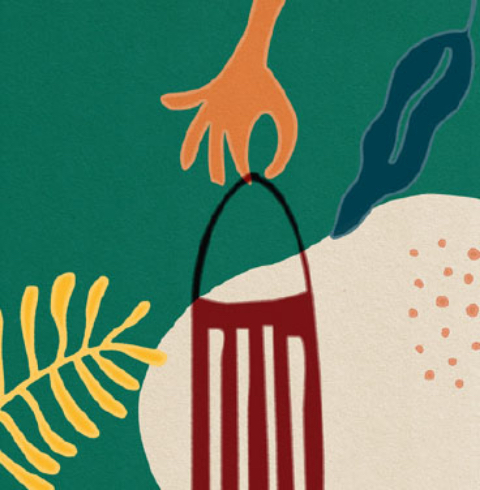 The Manifesto sets out the thinking behind the Vision. It is for everyone: traders, curators, event managers, trustees and visitors.
It establishes the principles, quality and pricing standards and environmental imperatives for users of the market and the way the market is managed.
A Modern TRADITIONAL Market
Chester Market has been at the heart of the city's trade for nearly 900 years, and we have not fundamentally changed what the market is here for.
While rooted in the traditions of a medieval market, we also have to continuously evolve and provide for the changing tastes and needs of our customers.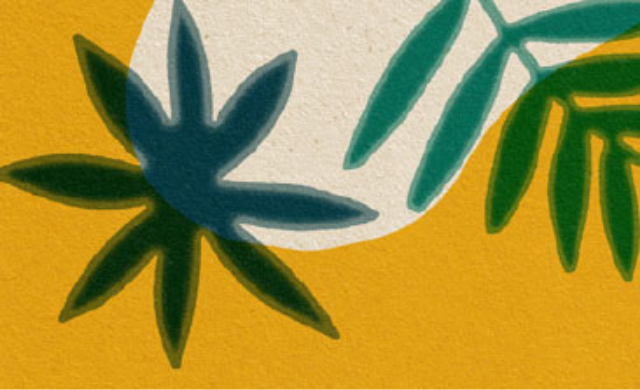 See more Frequently Asked Questions