The Sandbar Seafood Shack
Martin Taylor has a passion for seafood and surfing, by combining his years of knowledge in top restaurant kitchens with travels from around the world, The Sandbar brought the perfect seafood shack experience to old market in 2020 and has not looked back since.
Martin said: "I look forward to continuing in my quest to offer seasonal dishes, classic coastal seafood, and original recipes from around the world; my focus is always on freshness and top quality ingredients including bowls of steaming fragrant mussels; crispy soft shell-crabs with hot and sour salads, traditional fish soups, and sparkling fresh oysters shucked to order."
You might also like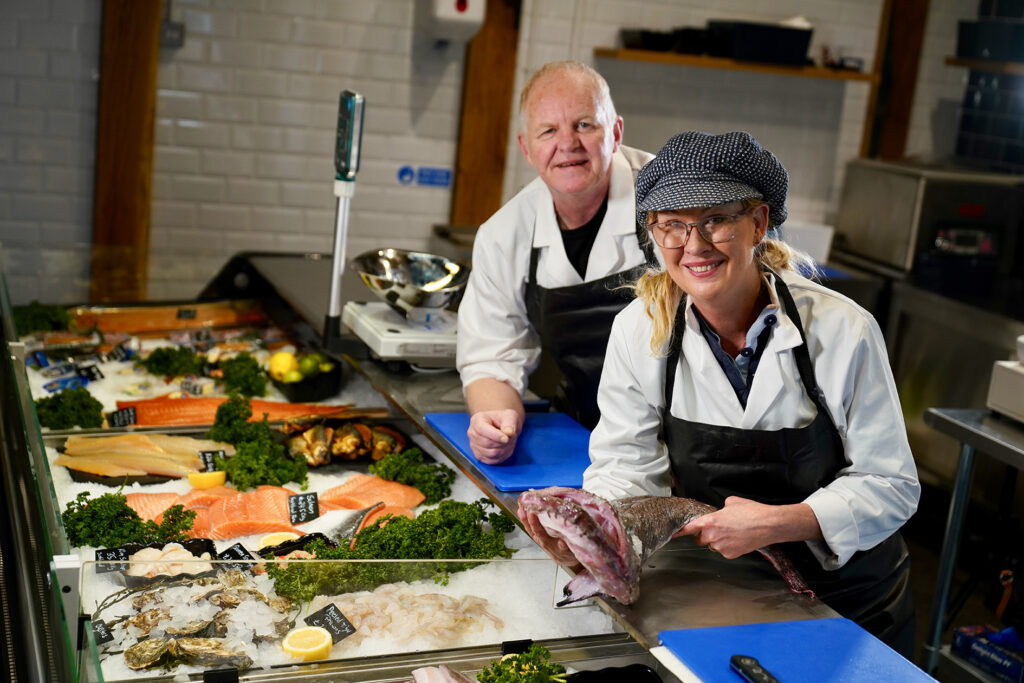 Chester Market Fishmongers
Steven Cartridge was the fishmonger in the old market for over 20 years, providing fresh fish and seafood for customers and local restaurants.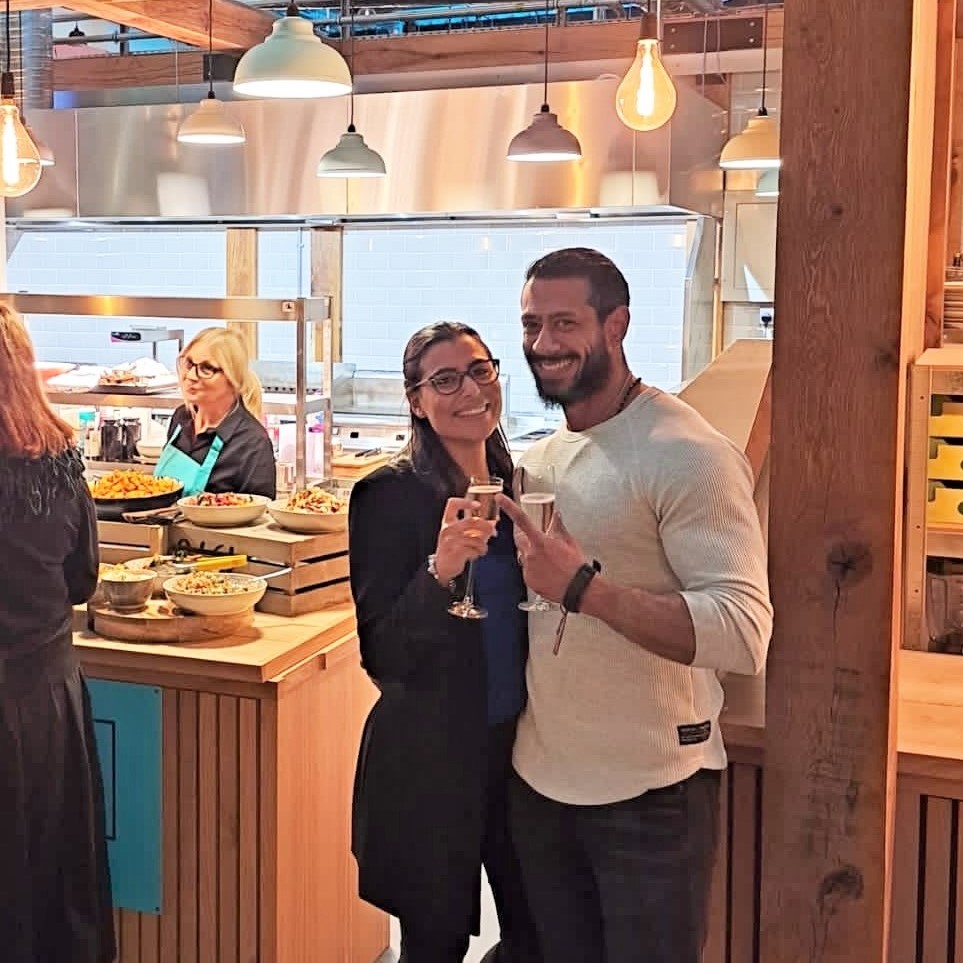 MRKT Café
MRKT Café has been run by Ray Moriss and his family since they first opened in 2002 in the old market. With the concept of a traditional English café by day and Mediterranean cuisine in the evening.