Chester Market Fishmongers
Steven Cartridge was the fishmonger in the old market for over 20 years, providing fresh fish and seafood for customers and local restaurants.
Stephen said: "As I live a few miles from Fleetwood I can assure my customers that all my fish and seafood will continue to be 'same-day docks to counter fresh', and far fresher and nutritious than anything supermarkets can offer. You can rely on me to offer a fantastic range of fish and seafood at great value in the new market."
You might also like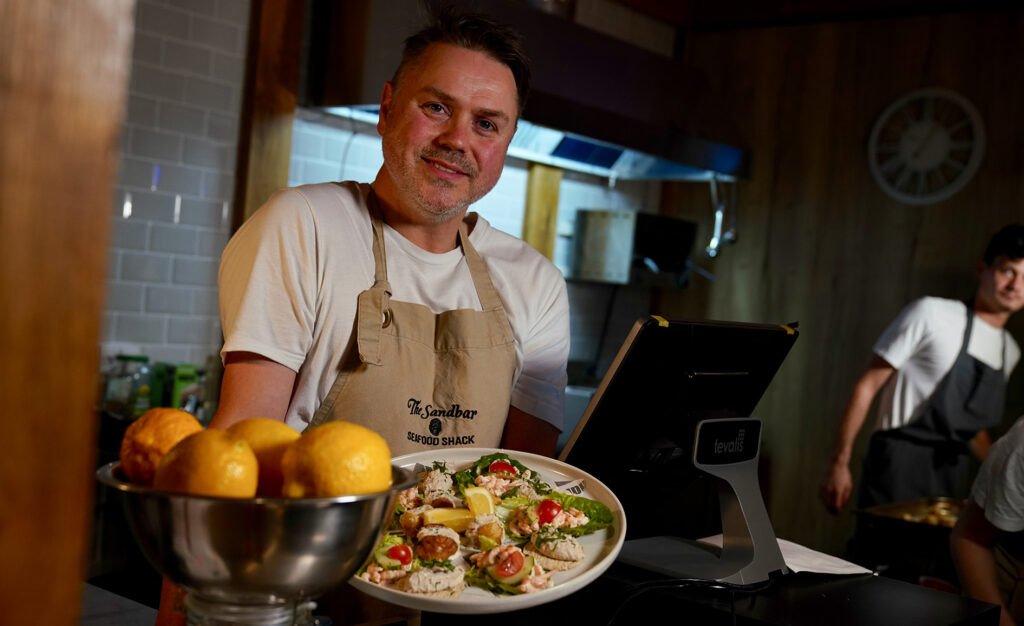 The Sandbar Seafood Shack
Martin Taylor has a passion for seafood and surfing, by combining his years of knowledge in top restaurant kitchens with travels from around the world.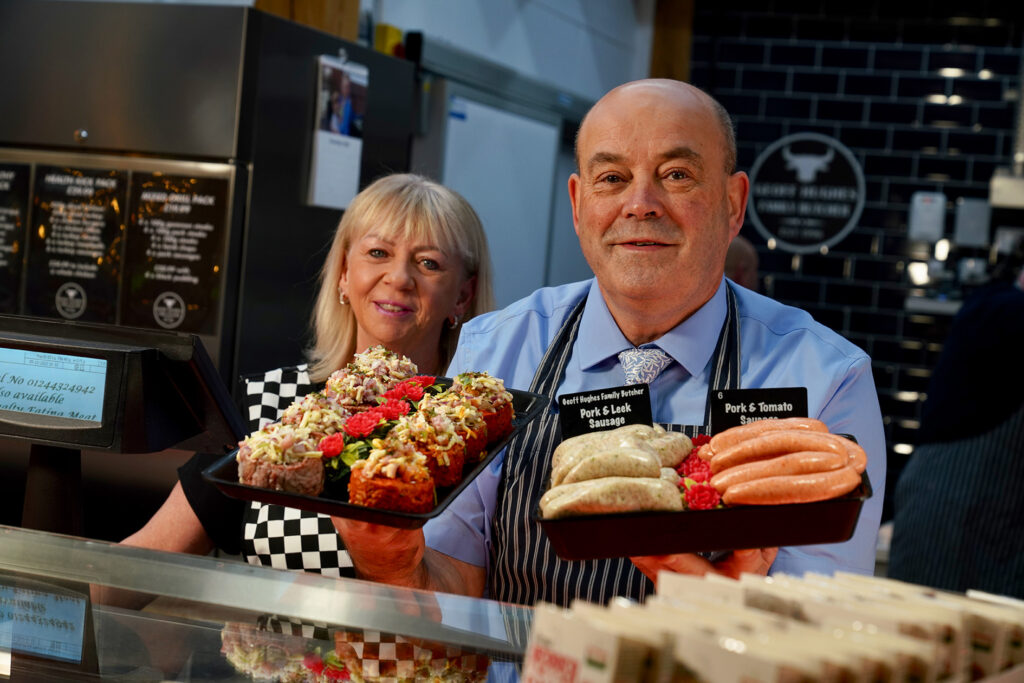 Geoff Hughes Butchers
Geoff Hughes has worked in Chester Market since he was 14 years old, later setting up Geoff Hughes Family Butchers in 1996, together with his wife, Debbie.