MRKT Café
MRKT Café has been run by Ray Moriss and his family since they first opened in 2002 in the old market. With the concept of a traditional English café by day and Mediterranean cuisine in the evening. Their ethos is to create a welcoming environment to cater for everyone, whether it's a hearty breakfast to get your morning off to a good start, afternoon tea with your friends, a grab-and-go lunch in the middle of the working day, their popular speciality shawarmas or chef's themed specials.
Ray says: "We ran the Café in the old market for 20 years and have kept it true to its original nature, a traditional café and meeting place, serving our many loyal customers. We serve exceptional quality food and want everyone, young and old, to feel welcome in our space. We are very much looking forward to continuing this in the new market."
You might also like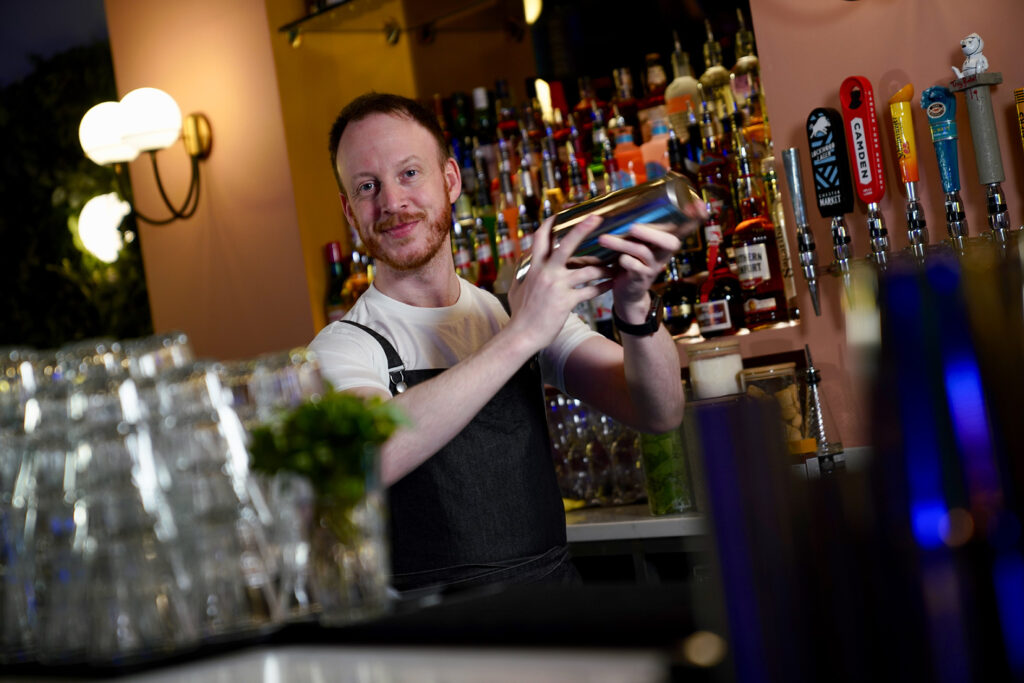 Lockwood & Co.
The central and smaller satellite bar will be operated by iKO Projects, an experienced Chester-based operator of three other bars in the city – Liquor & Co., Craft & Company and The Cabinet Club.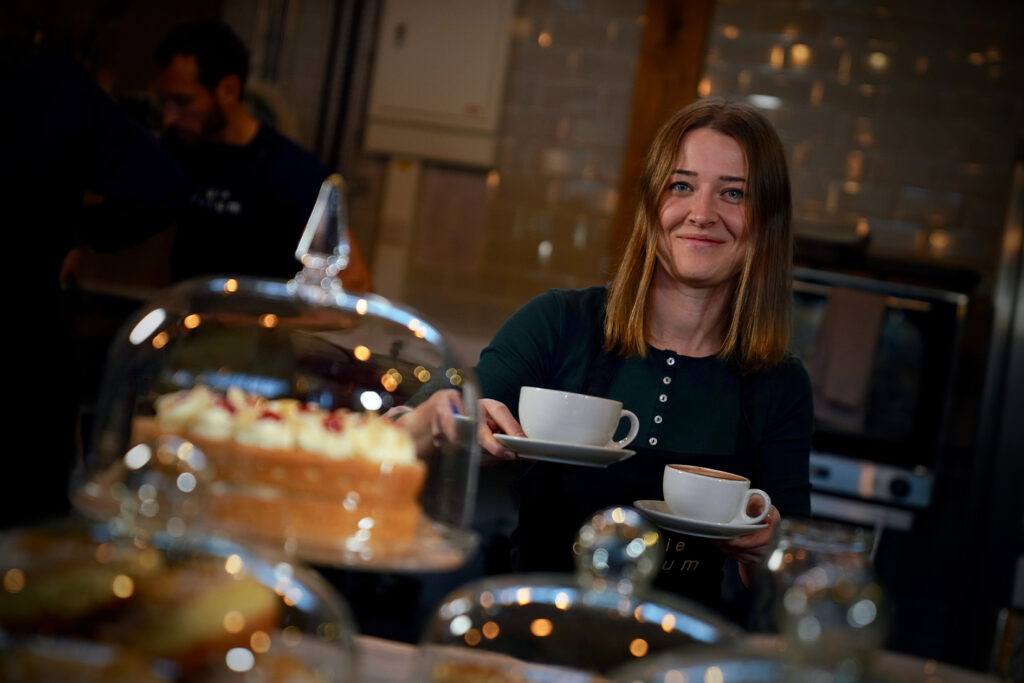 Crustum
Crustum has been located in Chester's old market since 2018 providing fantastic brunches, artisan bread and homemade cakes, alongside excellent quality coffee and teas all provided by local suppliers.