Nice Bites
NiceBites was the original street food stall in the previous market since 2016, with an impressive track record of great reviews and loyal customers, serving homemade American style burgers, hot dogs and sides, all made to their own unique recipe, even smoking their own meats and using local seasonal produce to create the very best flavours and dishes.
Stuart Fenney said: "I had been waiting over five years to take this leap to expand my business further into the new market, so its fantastic be open and join the other great food stalls to offer an amazing choice of styles and tastes."
You might also like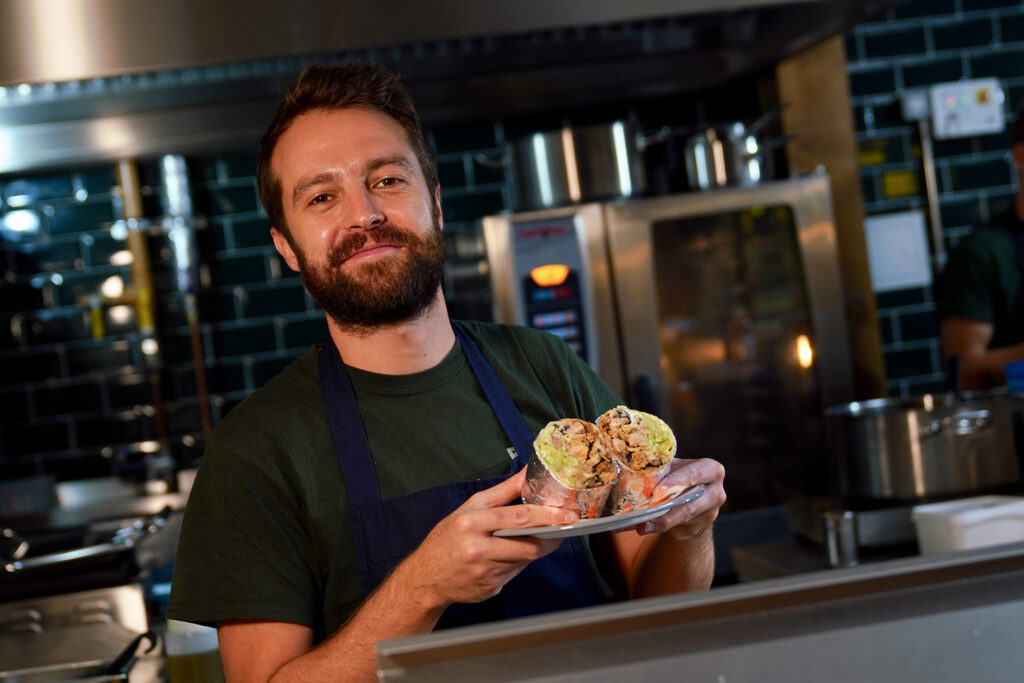 Big Lola Taqueria
Big Lola's Taqueria is an exciting Mexican street food concept, named after a notorious jailed donkey in Mexico.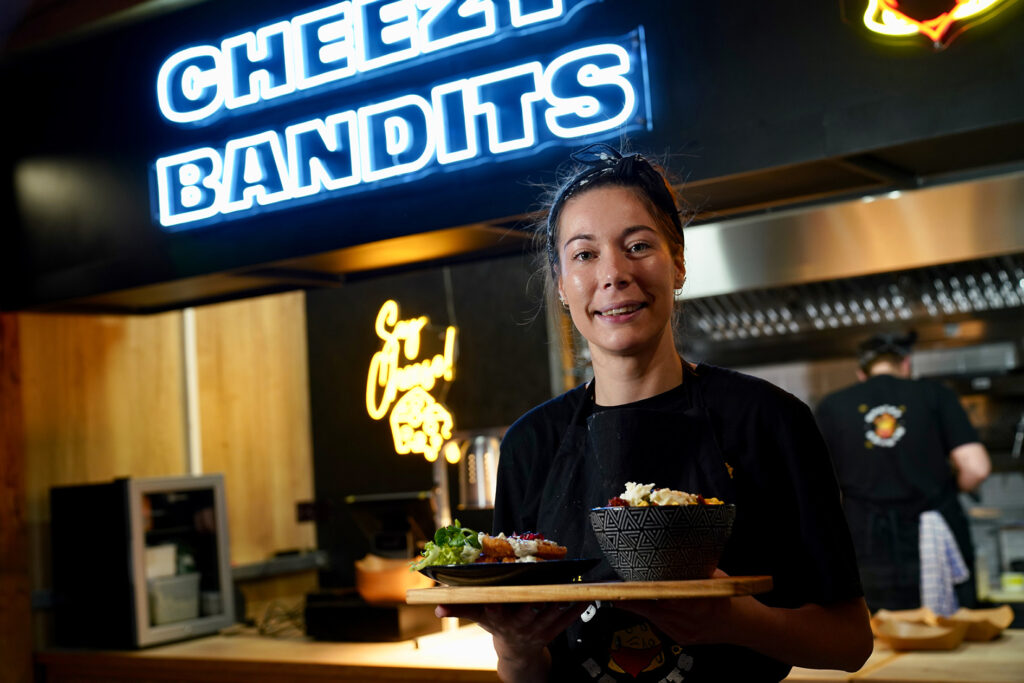 Cheezy Bandits
Cheezy Bandits is a cheese-themed street food stall inspired by the love of cheese, offering a unique and delicious menu.