Cheezy Bandits
Cheezy Bandits is a cheese-themed street food stall inspired by the love of cheese, offering a unique and delicious menu revolving around a popular and versatile food product, to provide fun, shareable dishes available to take away or dine in whilst customers explore the market, plus there will be vegan options too.
Owner Nicky Groves is an experienced chef and restaurant manager, she said: We serving cheese-based dishes such as fully loaded Mac and Cheese with the option to put your own creative spin on it by choosing your own toppings, we also put a cheesy twist on the classic burger, where cheese is the patty! Filled with oozing camembert, halloumi or smoked cheddar all sourced locally in Cheshire."
You might also like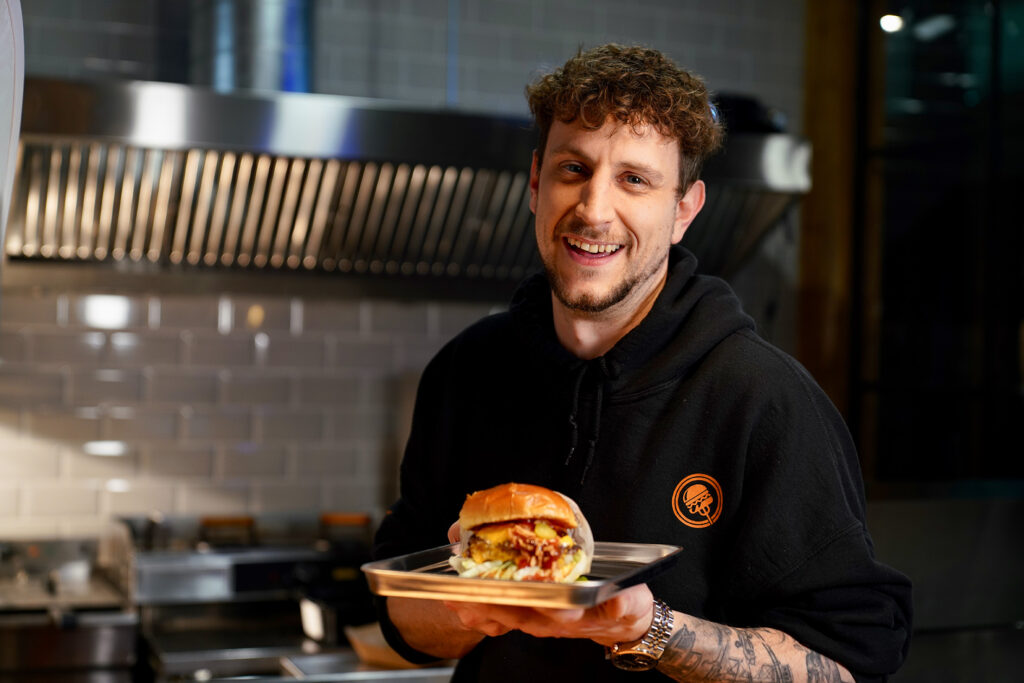 Nice Bites
NiceBites was the original street food stall in the previous market since 2016, with an impressive track record of great reviews and loyal customers.