Big Lola Taqueria
Big Lola's Taqueria is an exciting Mexican street food concept, named after a notorious jailed donkey in Mexico. They serve a menu inspired by the Mission District of San Francisco, including slow cooked beef brisket burritos, roast chicken quesadillas, halloumi and sweetcorn tacos and chocolate caramel churros as well as regular specials. With a dedicated following at their current Duke Street Market home, they have built a reputation as one of the go-to places for Mexican food in Liverpool.
Oli Smith, a director of the business said: "We couldn't wait for the market to open and aredelighted to be bringing the Big Lola's experience to Chester Market and serving our Mexican street food in the city."
Connect with
Big Lola Taqueria
Find out more
Website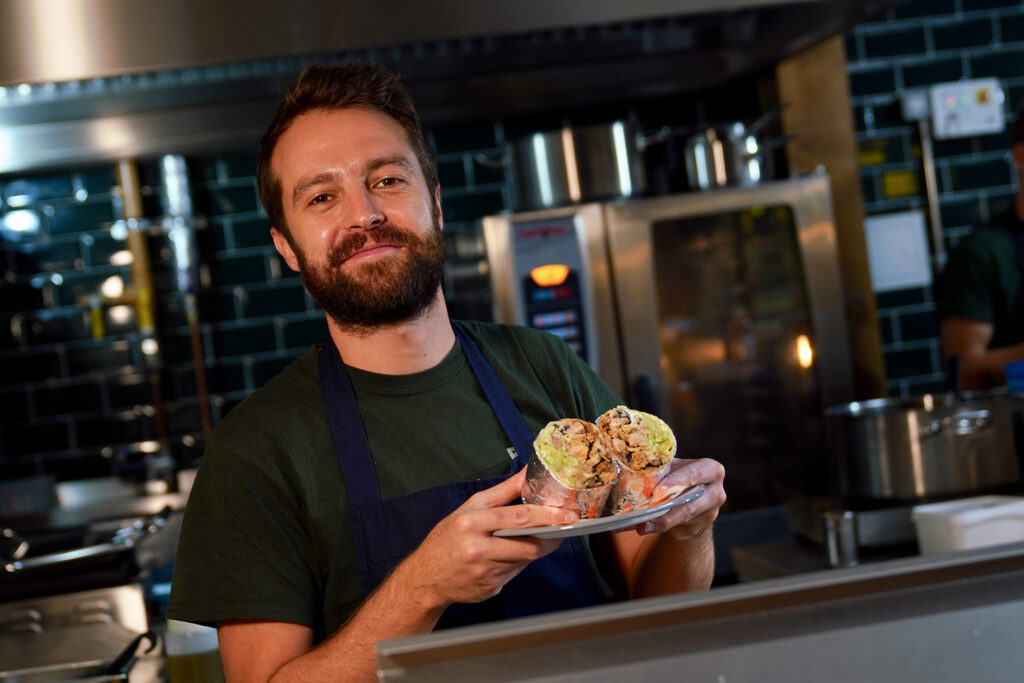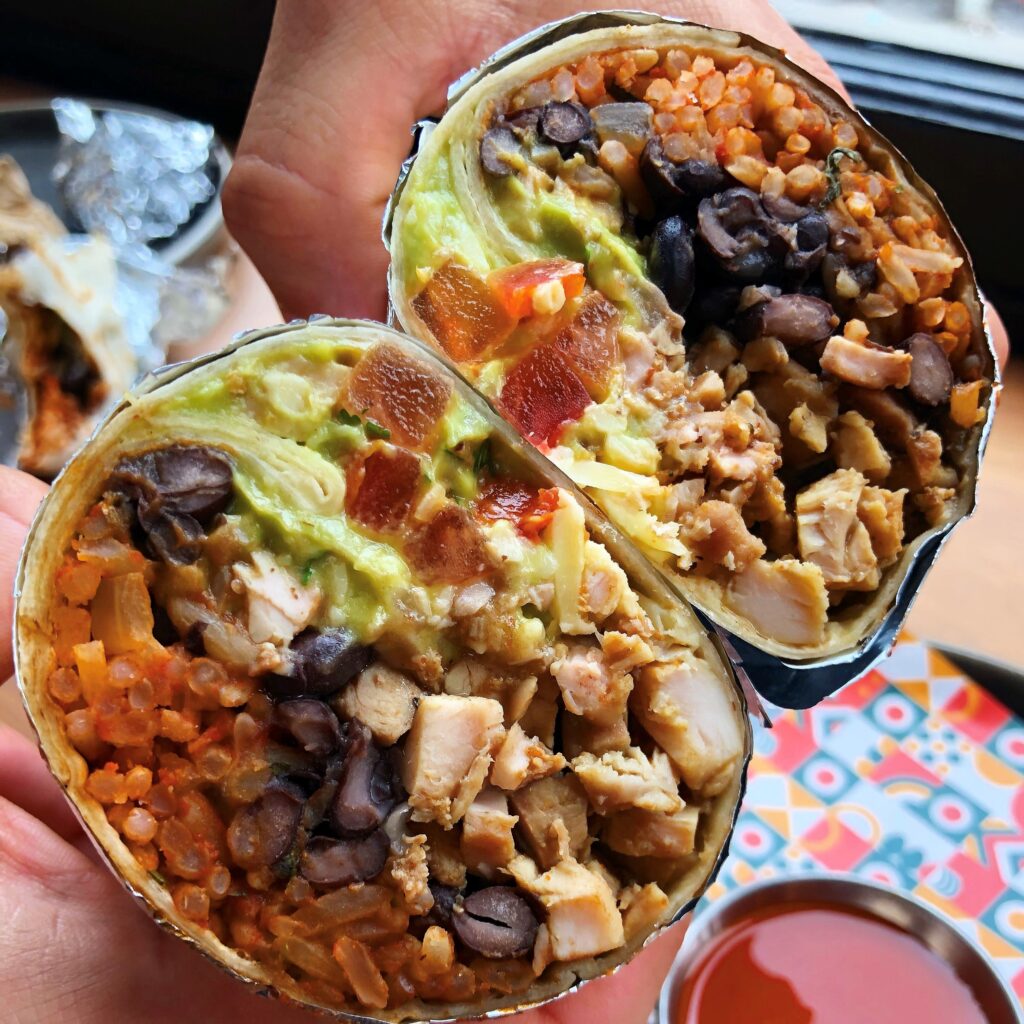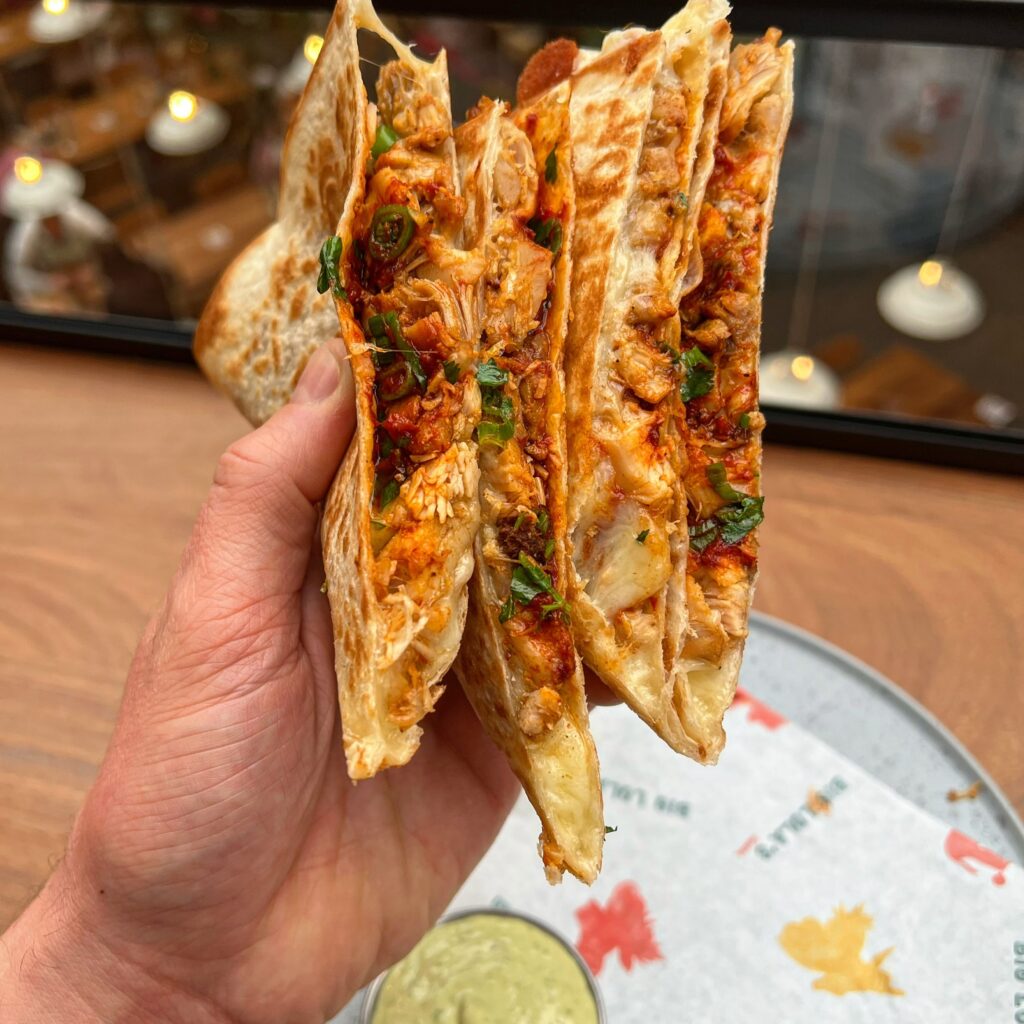 You might also like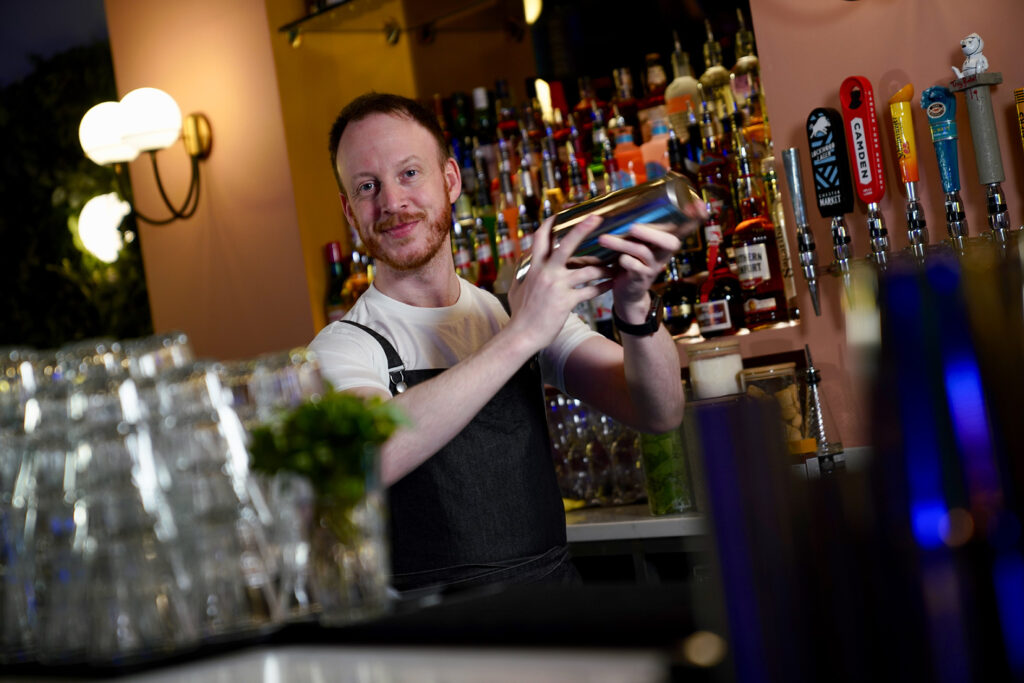 Lockwood & Co.
The central and smaller satellite bar will be operated by iKO Projects, an experienced Chester-based operator of three other bars in the city – Liquor & Co., Craft & Company and The Cabinet Club.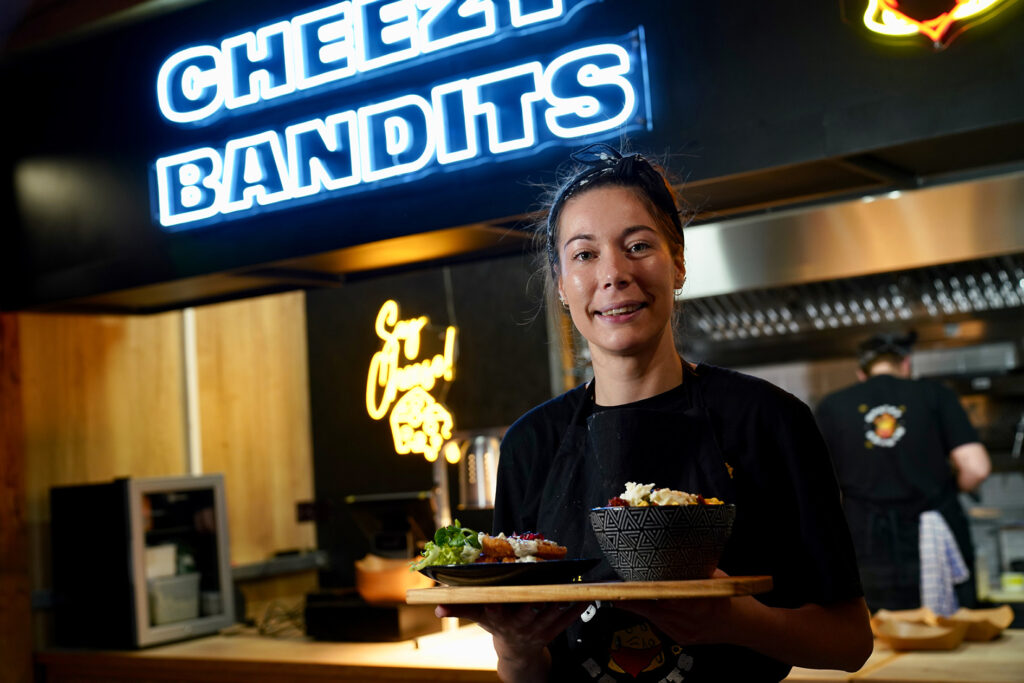 Cheezy Bandits
Cheezy Bandits is a cheese-themed street food stall inspired by the love of cheese, offering a unique and delicious menu.