Lockwood & Co.
The central and smaller satellite bar will be operated by iKO Projects, an experienced Chester-based operator of three other bars in the city – Liquor & Co., Craft & Company and The Cabinet Club. The design of the central bar takes its shape from the three arches of the Coachworks Arcade frontage built in 1914 and is called Lockwood & Co. in tribute to the architects of the coachworks T.M. Lockwood & Sons who designed a number of buildings in the city including the famous black and white No. 1 Bridge Street corner rows at the cross.
Ian Gordon, iKO founder said: "The Northgate development has been many years in the making and Chester's expectations are high; we will be delivering a fantastic bar offering at the heart of the new market and working with all the traders to deliver a truly unique service and quickly establish the market as the best it can be."
You might also like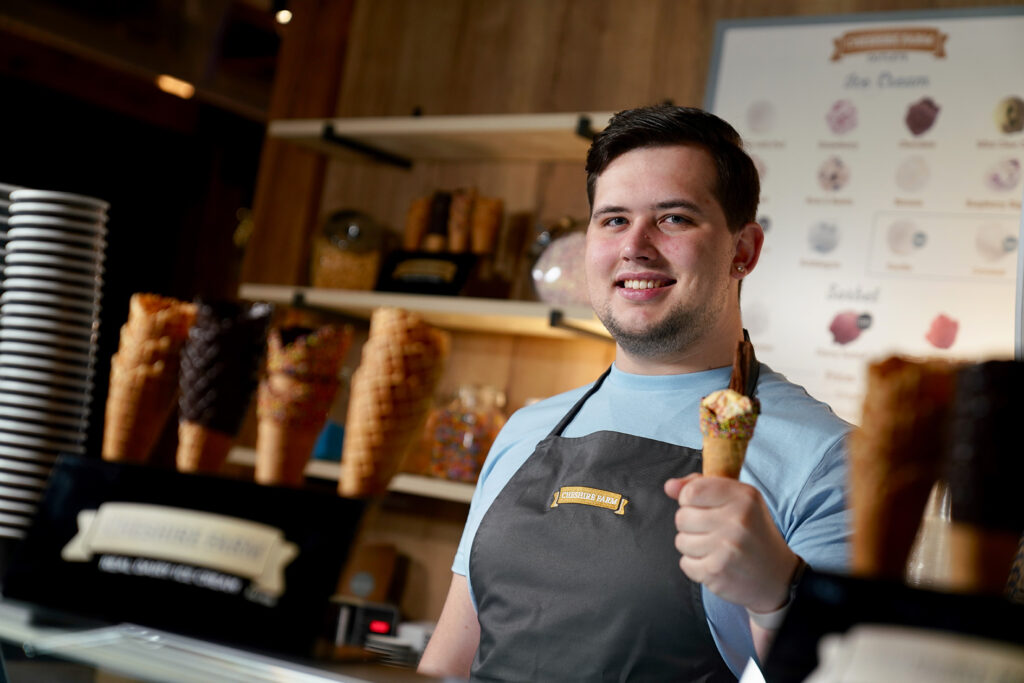 Cheshire Farm Ice Cream
Cheshire Farm Ice Cream have opened an Ice Cream and Pudding Parlour in the new market to expand their business.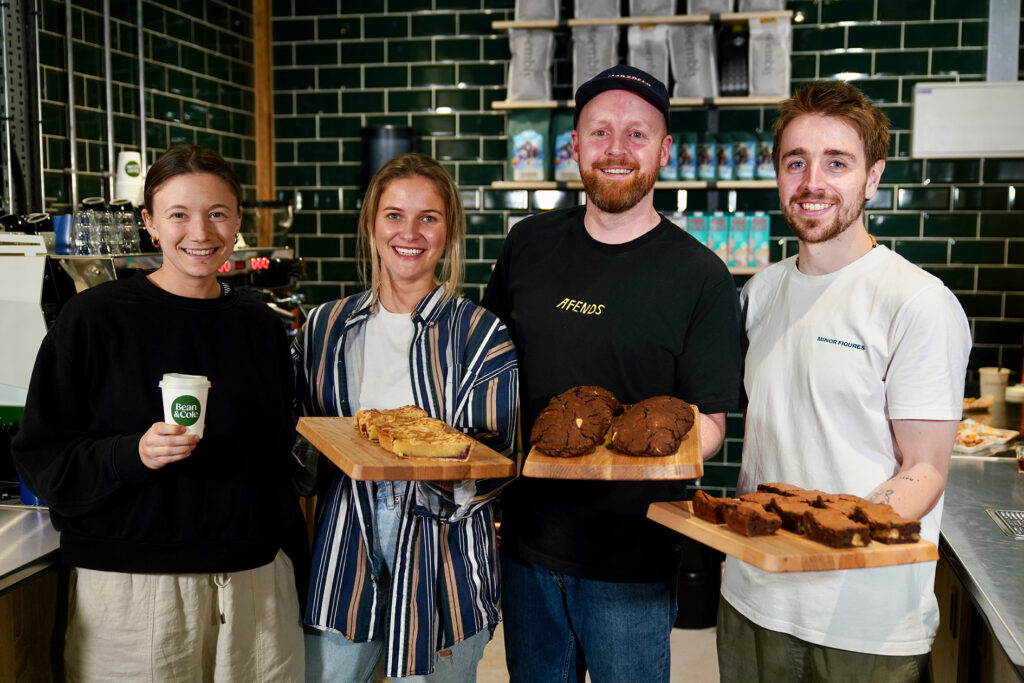 Bean & Cole
Well known Chester coffee experts Bean & Cole have expanded to open their second outlet in the new market and provide a specialty espresso and filter coffee bar.