Crustum
Crustum has been located in Chester's old market since 2018 providing fantastic brunches, artisan bread and homemade cakes, alongside excellent quality coffee and teas all provided by local suppliers. All food is made from scratch using fresh and local produce, and with a modern twist. Crustum means bread in Latin, to represents the artisan bread which they are known for and as an artisan business as a whole.
Owner Wiktoria Glazer said: "We are looking forward to improving and growing further in the new market with excitement and passion, our core service is modern and casual dining which includes breakfast, brunch and lunch, where we offer fresh, tasty and authentic dishes using local produce."
You might also like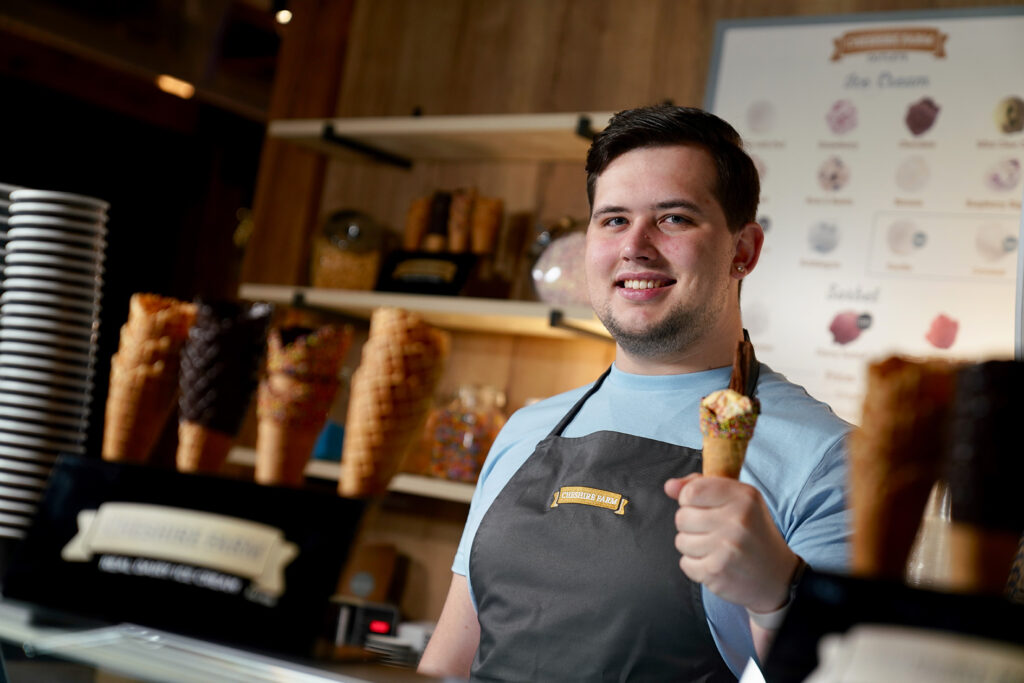 Cheshire Farm Ice Cream
Cheshire Farm Ice Cream have opened an Ice Cream and Pudding Parlour in the new market to expand their business.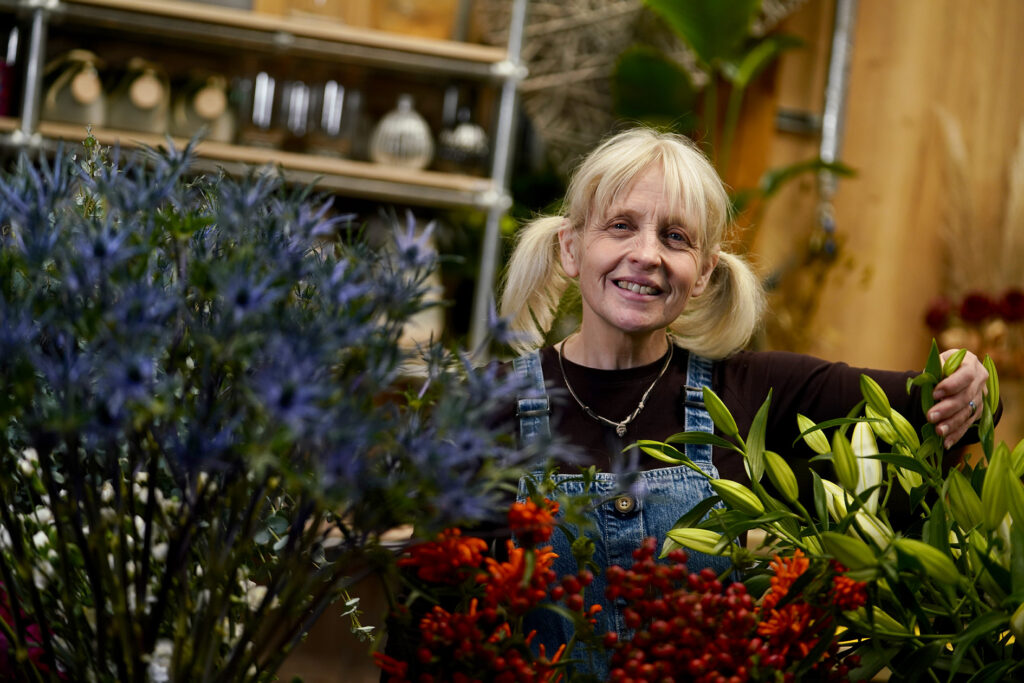 Lise Florist
The first stall visitors see when entering the new Market is 'Lise' Florist and Flower Garden.