Geoff Hughes Butchers
Geoff Hughes has worked in Chester Market since he was 14 years old, later setting up Geoff Hughes Family Butchers in 1996, together with his wife, Debbie.
Geoff said, "We are delighted to be able to make the move to the new market, as we begin a brand new chapter in what I believe to be a very proud history; we look forward to welcoming all our current customers and gaining many new ones."
You might also like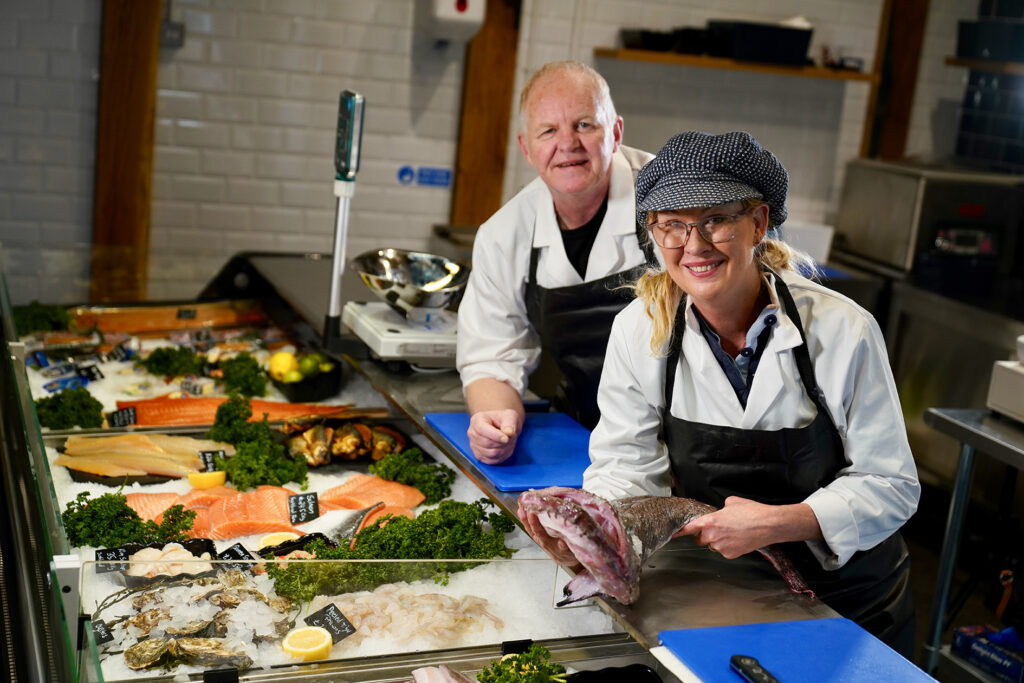 Chester Market Fishmongers
Steven Cartridge was the fishmonger in the old market for over 20 years, providing fresh fish and seafood for customers and local restaurants.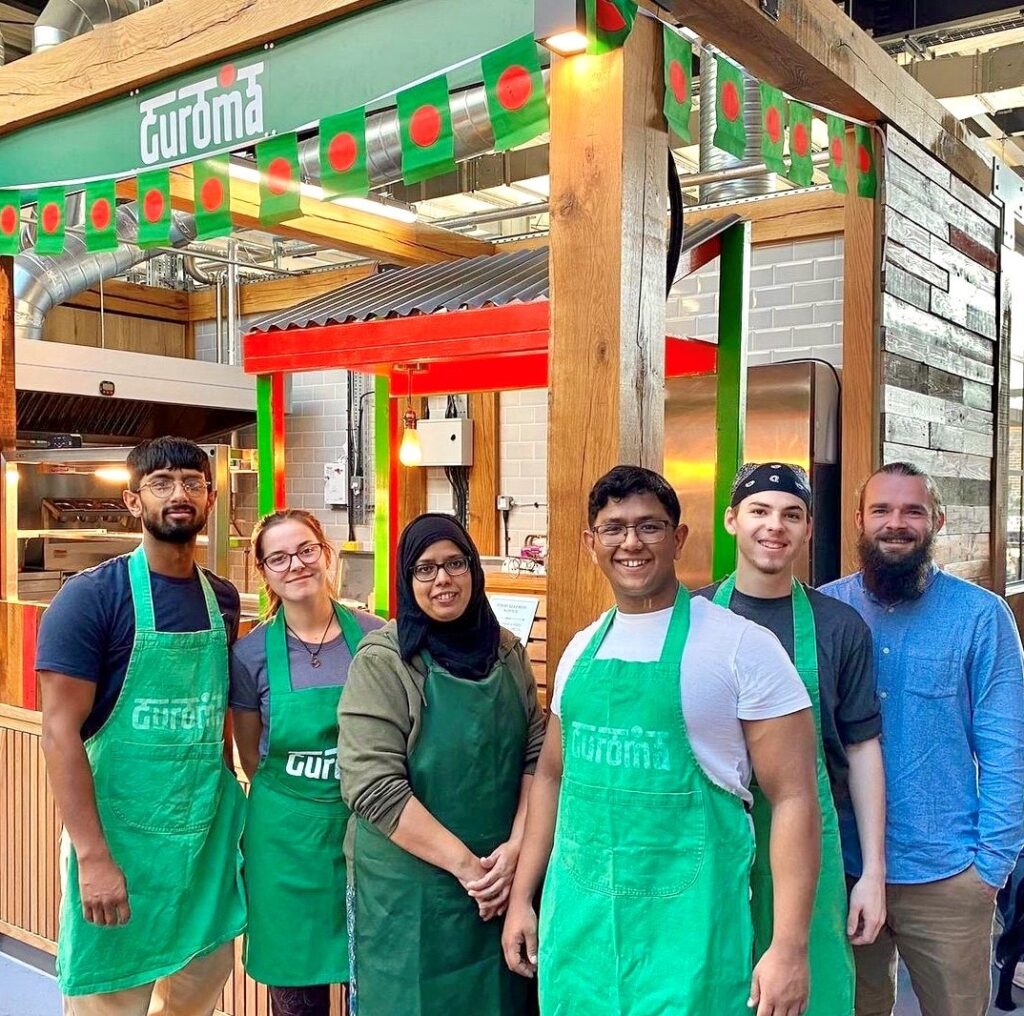 Guroma
Guroma is passionate about providing its customers with an authentic Bangladeshi foodie experience.