Guroma
Guroma is passionate about providing its customers with an authentic Bangladeshi foodie experience by offering a selection of Bangladeshi street food dishes that have been cooked using traditional recipes and ingredients, with every curry box personalised to customer taste. Since opening in the old market in 2020, Guroma quickly built up a reputation for serving fantastic Bangladeshi street food, not only in terms of its convenience, but also in terms of its freshness, vibrancy and aromatic taste.
Managed by brothers Shaf and Saif Sharif, their stall has a real family ethos, Shaf said: "All of our recipes have been within our family for generations, and are descendant from the street food that is served in Bangladesh still to this day. Our name 'Guroma' translates to 'little mum' and is the name that was given to my mother when she married my father, so as Guroma is the main inspiration behind all of our recipes, we decided to name the business after her!"
You might also like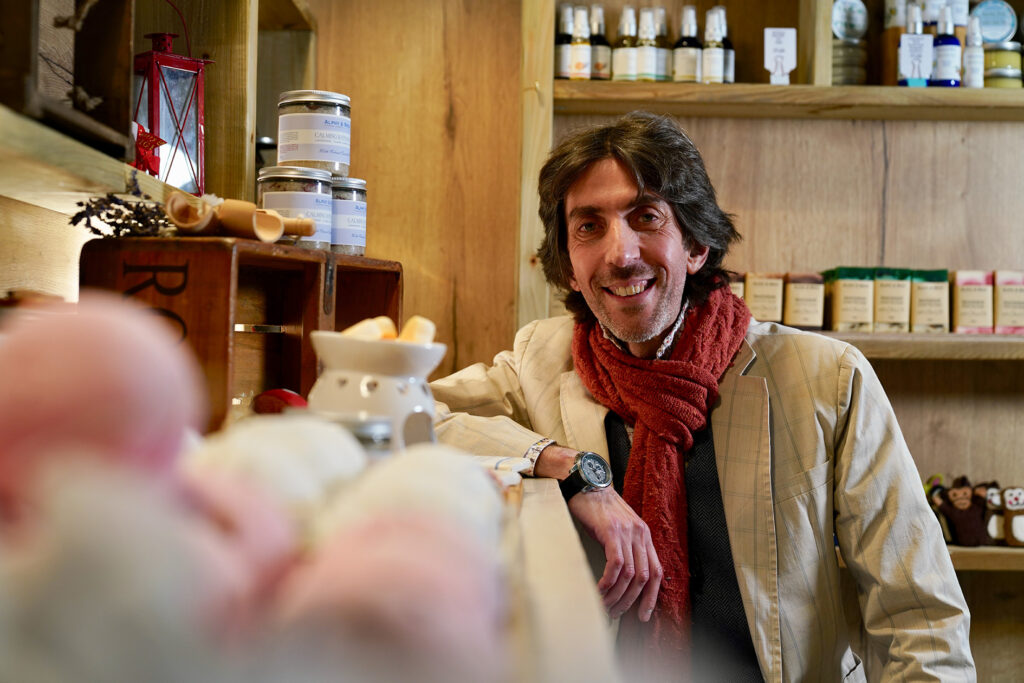 Alphy & Becs
Alphy and Becs sell a range of handmade cosmetics, skincare, men's grooming and fragrances, born from a simple concept to keep it simple and natural.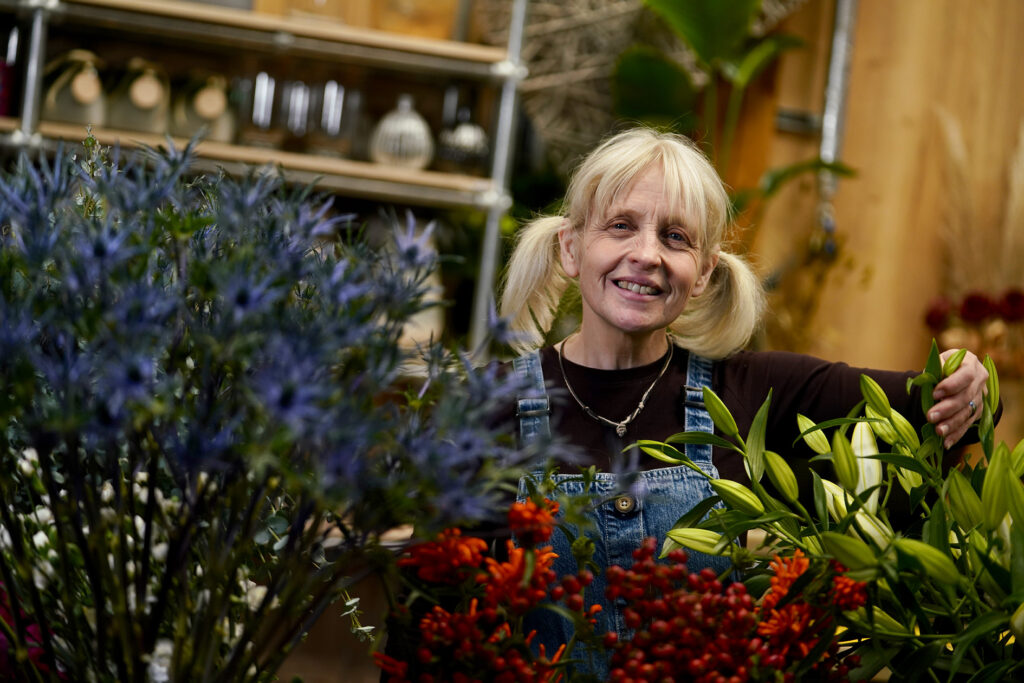 Purely Pots
Purely Pots have been a haven for plants, large and small, familiar and exotic, in the old market for over two years; catering for every type of plant lover.