Cheshire Farm Ice Cream
Cheshire Farm Ice Cream have opened an Ice Cream and Pudding Parlour in the new market to expand their business based near Tattenhall where they have famously been manufacturing their ice creams since 1986.
Ed Warrington said: "We offer an extensive range of our real dairy ice creams, fruit sorbets and vegan ice creams alongside warm and cold puddings plus milkshakes made with our own ice cream too; the new market is a fantastic addition to our outlets portfolio."
You might also like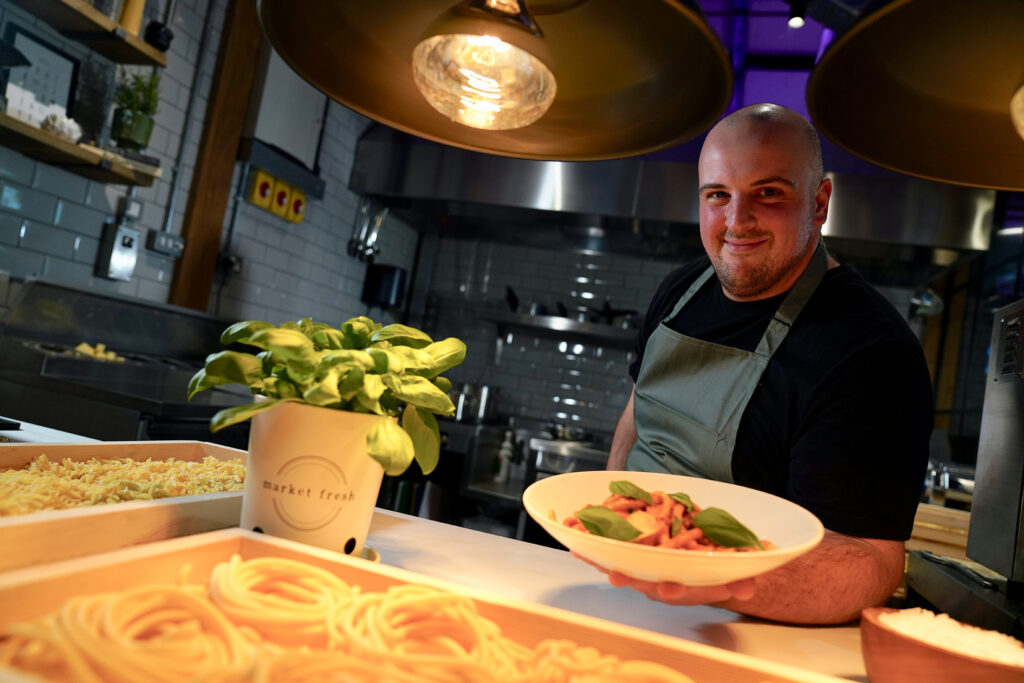 The Fresh Pasta Kitchen
The Fresh Pasta Kitchen, offers pasta dishes to eat in the market alongside a deli style counter with a variety of pasta and sauces for customers to take home and cook themselves.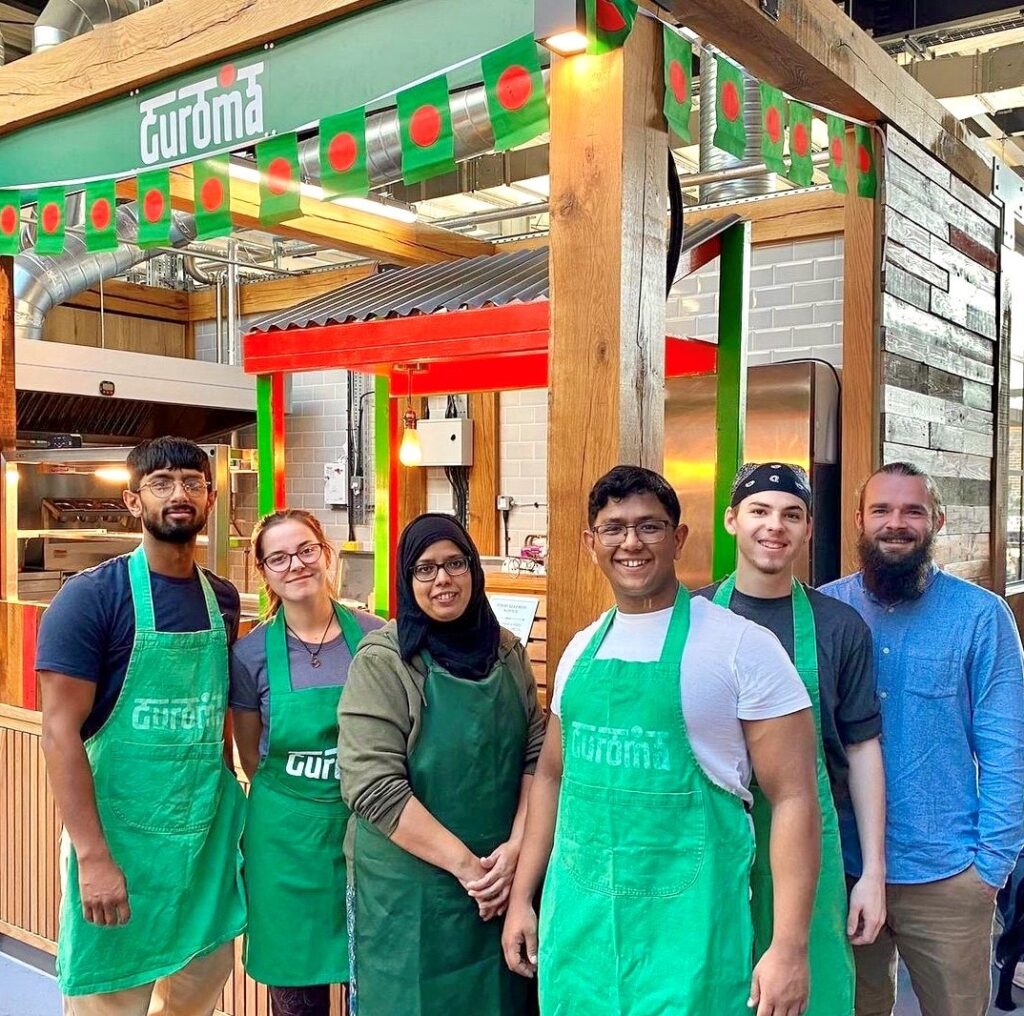 Guroma
Guroma is passionate about providing its customers with an authentic Bangladeshi foodie experience.