The Fresh Pasta Kitchen
The Fresh Pasta Kitchen, offers pasta dishes to eat in the market alongside a deli style counter with a variety of pasta and sauces for customers to take home and cook themselves. Rick Feery also runs the Mercato Pizza Company in the market to offer the complete Italian foodie experience. Rick and his chefs mak fresh pasta all day and have a range of pasta hanging to dry ready for service.
Rick said: "I want to create a pasta stall with as close to zero waste as possible, most of the dishes are made using fresh ingredients cooked in the stall using locally sourced produce from other market traders which blends their knowledge of produce and my cooking skills to turn them into fantastic authentic Italian dishes."
You might also like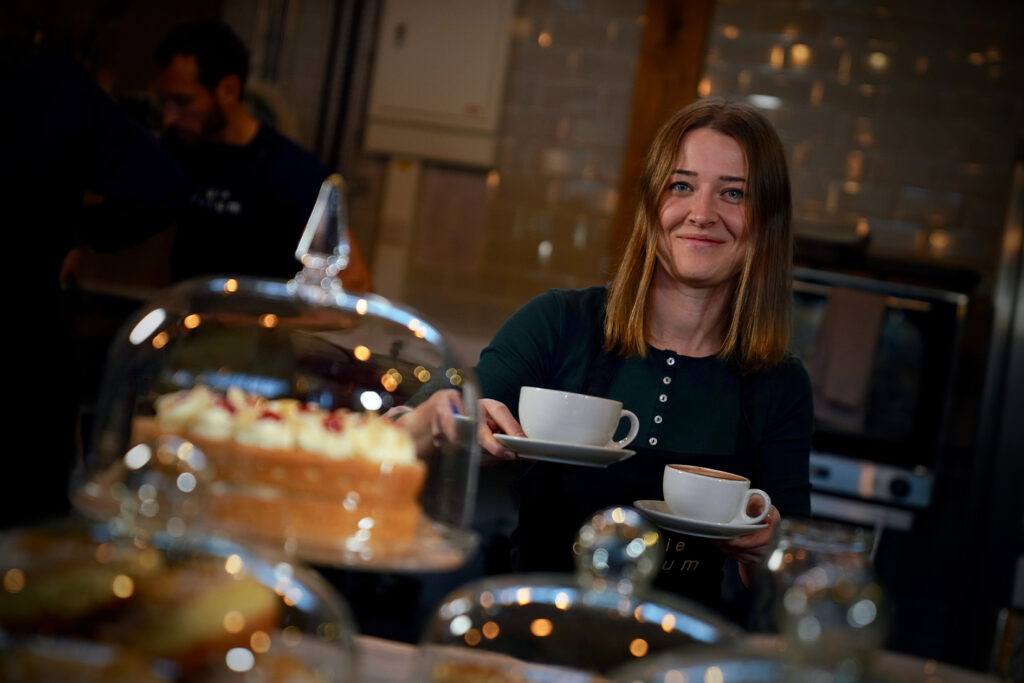 Crustum
Crustum has been located in Chester's old market since 2018 providing fantastic brunches, artisan bread and homemade cakes, alongside excellent quality coffee and teas all provided by local suppliers.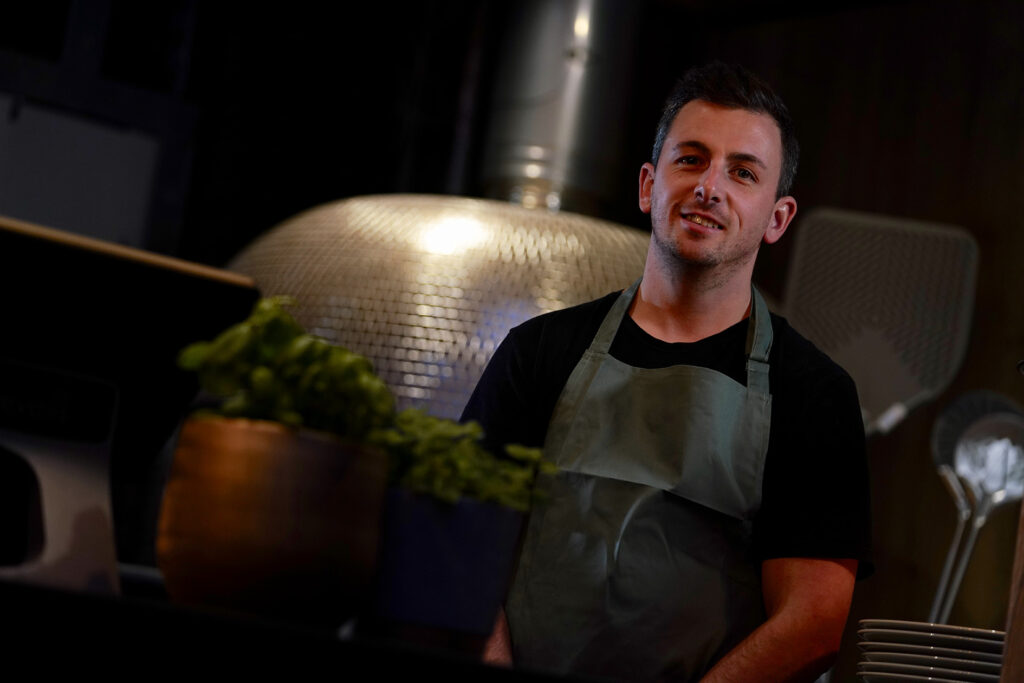 Mercato Pizza Co
The pizzas in the new market will be provided by Mercato Pizza Co, owned by Rick Feery who has many years' experience running a mobile pizzeria.