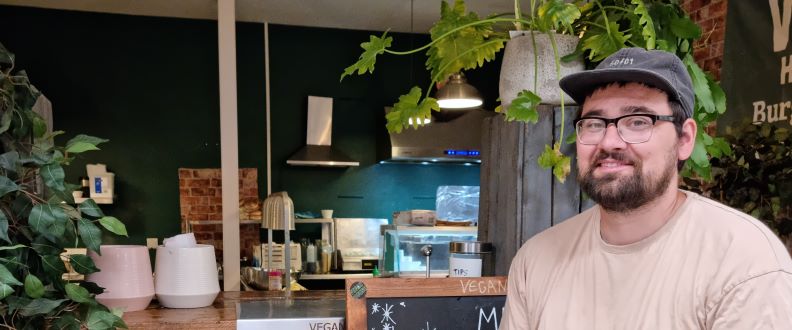 Vegan House
Vegan House have brought their passion for pioneering vegan cuisine and proving how amazing plant-based food can be from the old market. With a background in street food markets and festival catering Sasha Alexander established his business four years ago and quickly perfected a growing menu including gourmet beef style burgers, classical hotdogs, loaded fries, Doner kebabs, F*sh and chips, chicken style kebabs alongside a variety of small bites, side dishes and healthy options. They were recently named the 'Best Takeaway in the North West' at the Just Eat Awards in London.
Sasha said: "Our entire menu is 100% plant based and we carefully select our suppliers and work closely with other small independent businesses in the area to minimize our environmental impact; we believe our cuisine can help our customers learn about plant-based alternatives and the long-term benefits this can bring to both health and the environment. Our menu provides nutritionally balanced dishes for the health conscious, whilst also catering for those who are seeking a little treat and appealing to non-vegans alike."
You might also like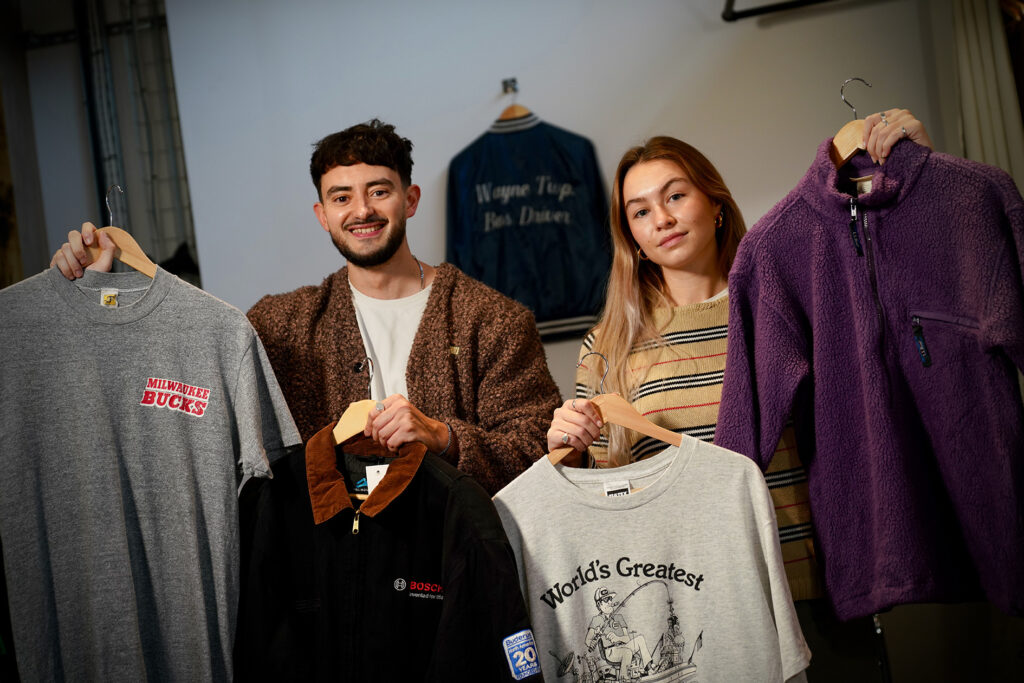 Daily Wares
Lovers of vintage clothes are catered for by Daily Wares, a lifestyle store focused on providing authentic Americana inspired vintage clothing, and their own brand designs.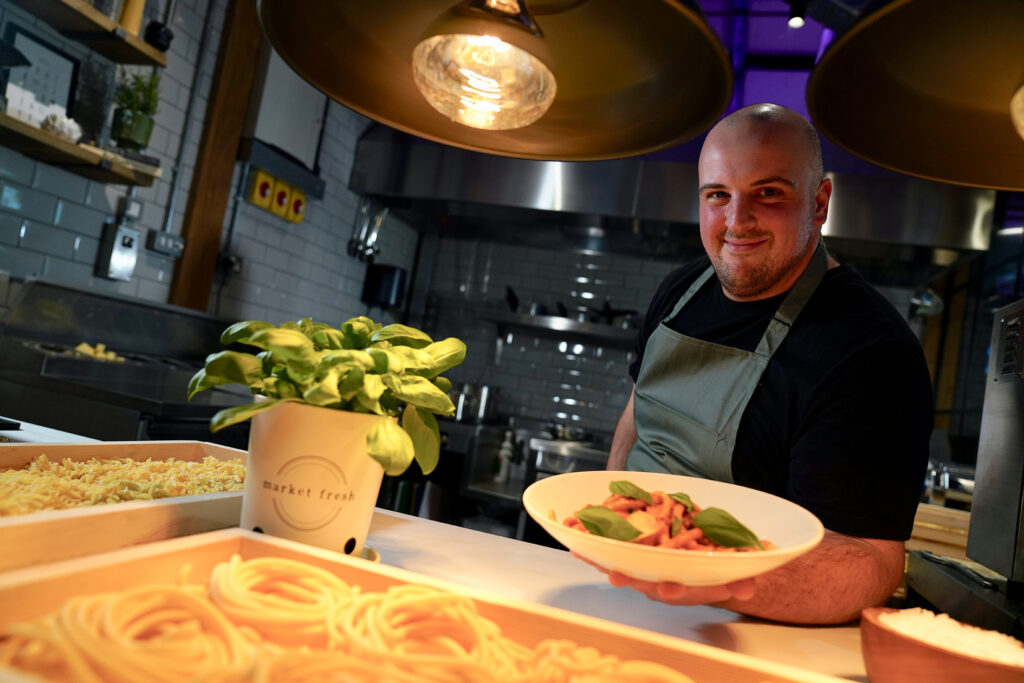 The Fresh Pasta Kitchen
The Fresh Pasta Kitchen, offers pasta dishes to eat in the market alongside a deli style counter with a variety of pasta and sauces for customers to take home and cook themselves.