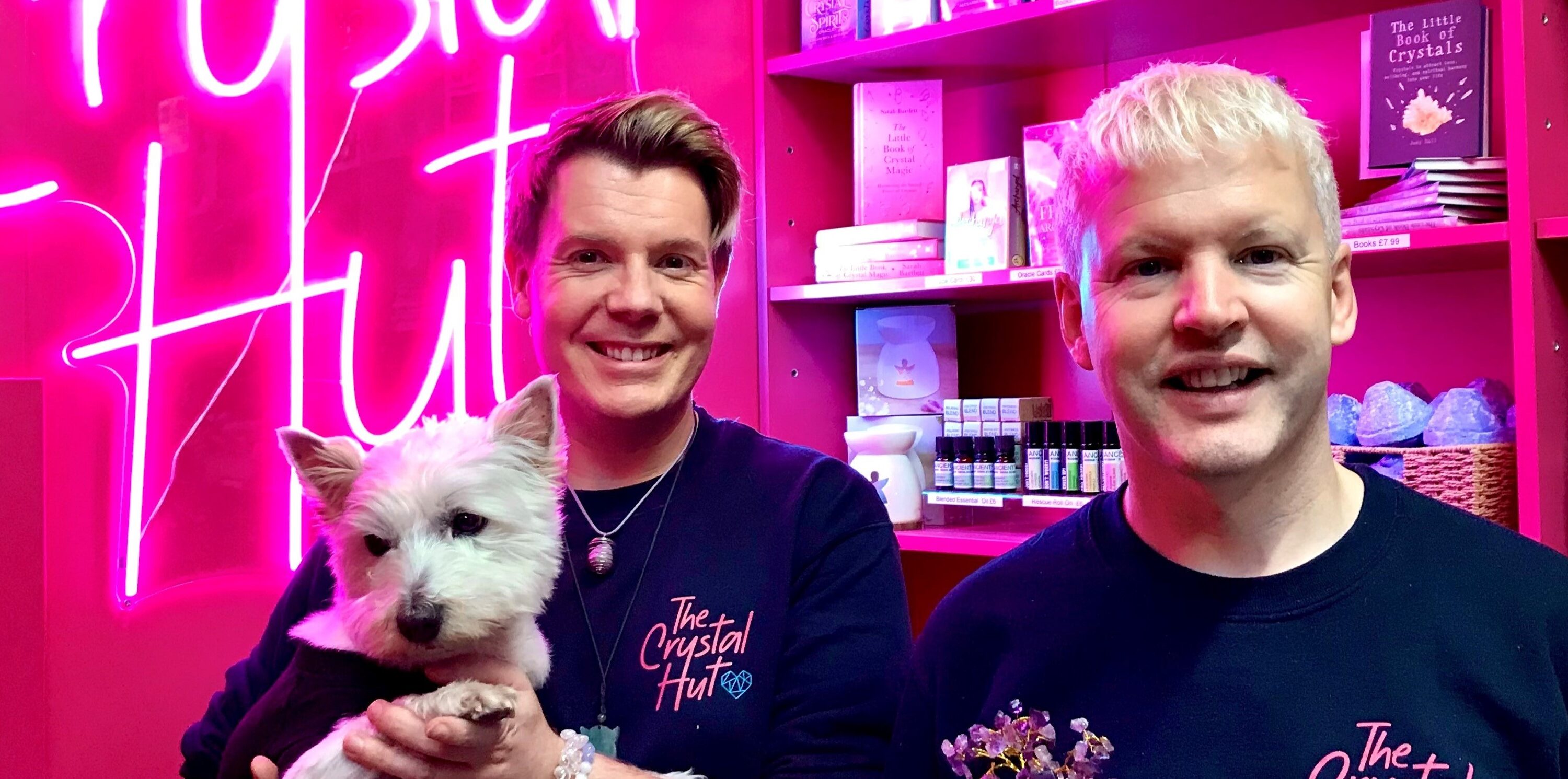 The Crystal Hut
Explore, experience and love the power of crystals at The Crystal Hut. Offering a huge range of crystal and spiritual gifts at great prices in a bright and colourful store.
The Crystal Hut was established last year on Llandudno Pier by Kris and his partner Paul. Kris has loved crystals since his Grandma gave him an amethyst tumblestone at just 6 years old. His love for crystals has grown ever since and he always wanted his own store so he could share his passion with others. Kris and Paul love the market and are really excited to have a store here.
Connect with
The Crystal Hut
Find out more
Website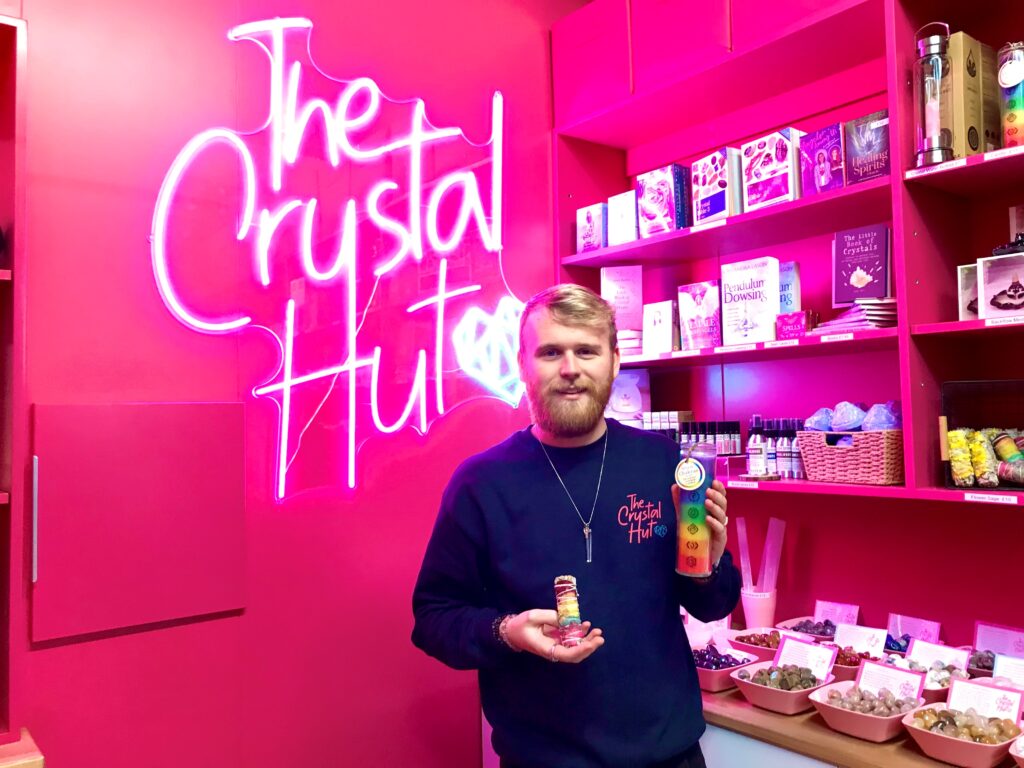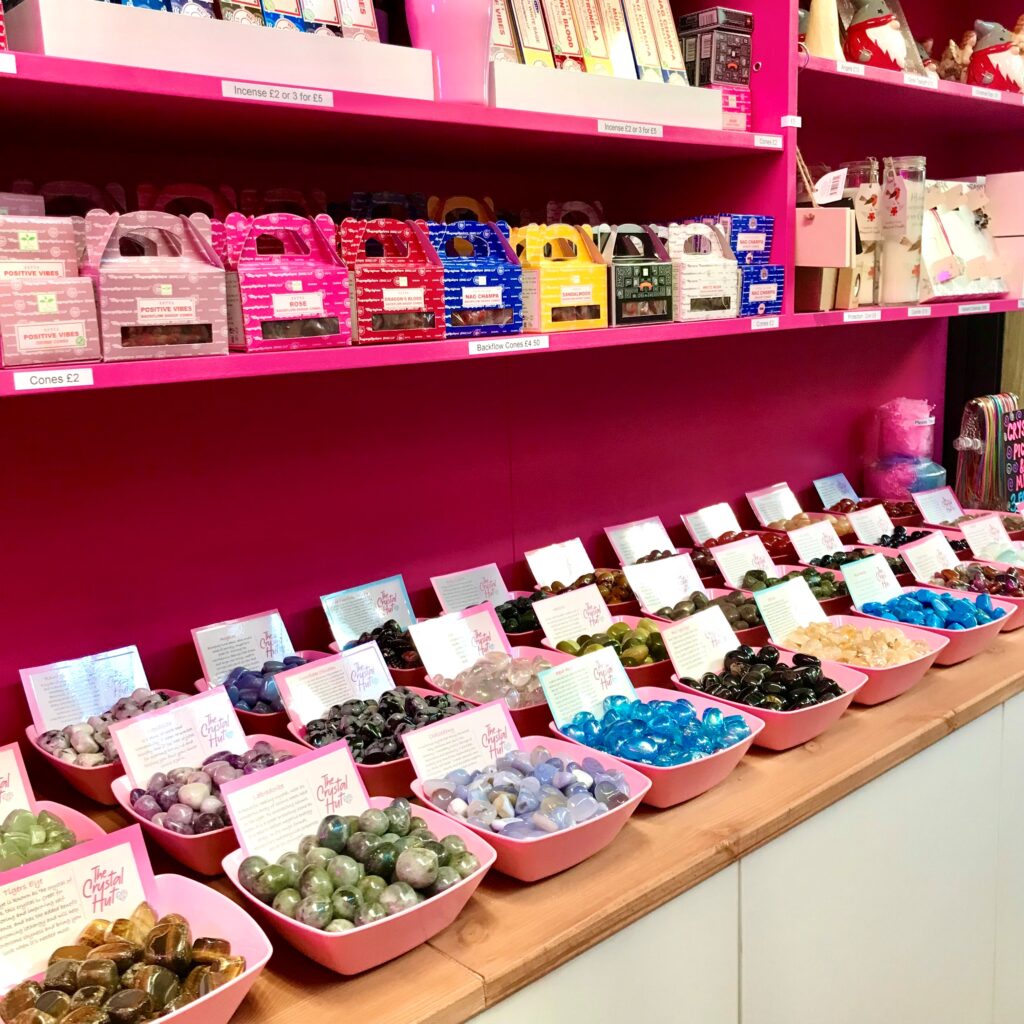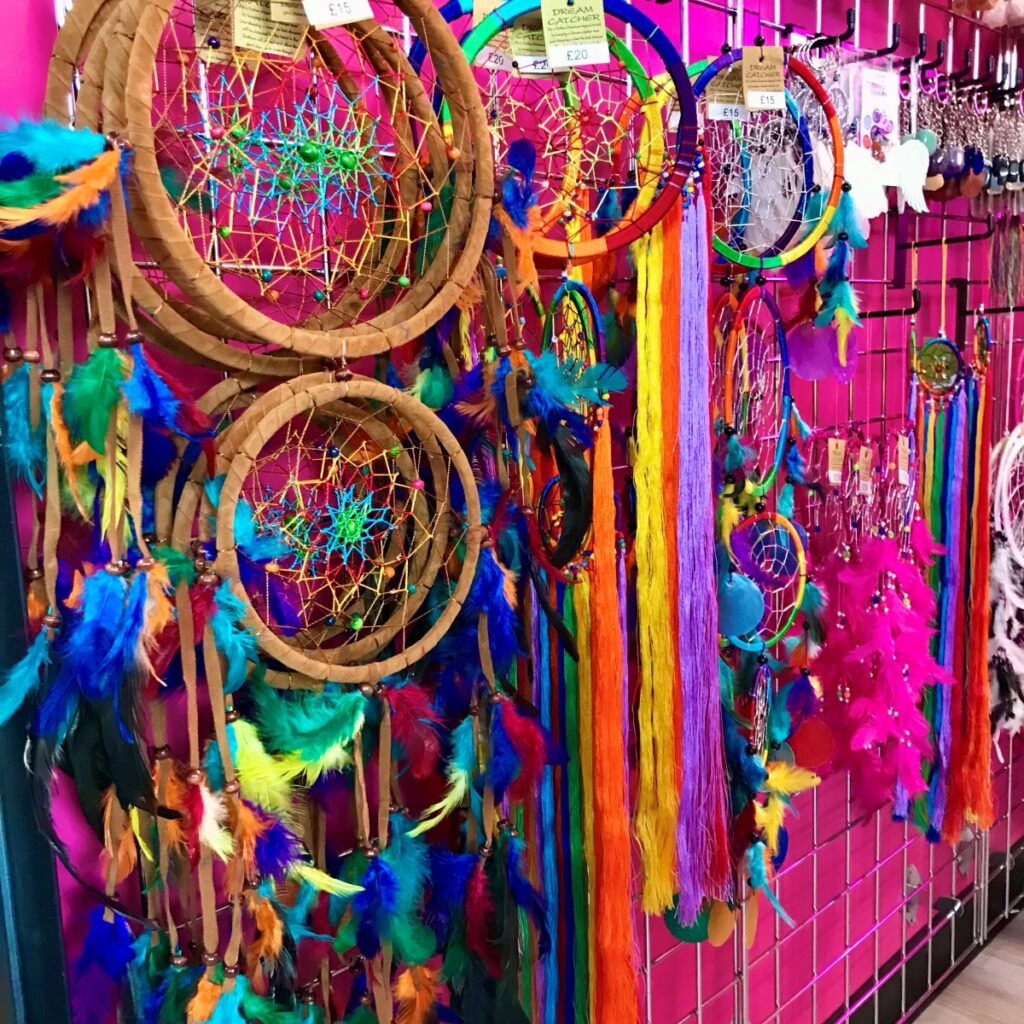 You might also like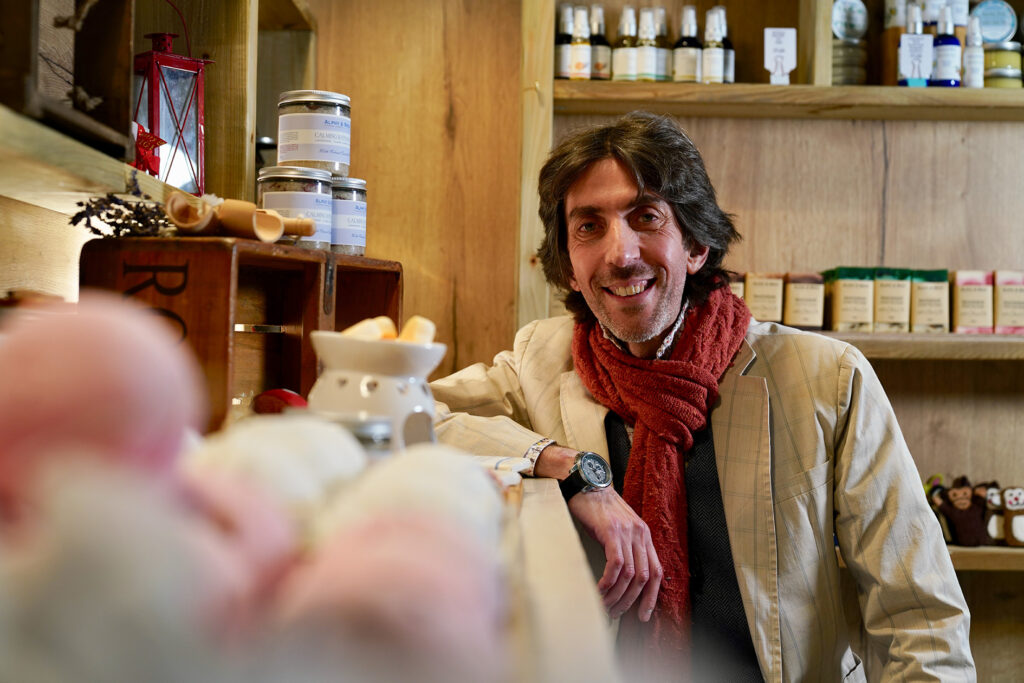 Alphy & Becs
Alphy and Becs sell a range of handmade cosmetics, skincare, men's grooming and fragrances, born from a simple concept to keep it simple and natural.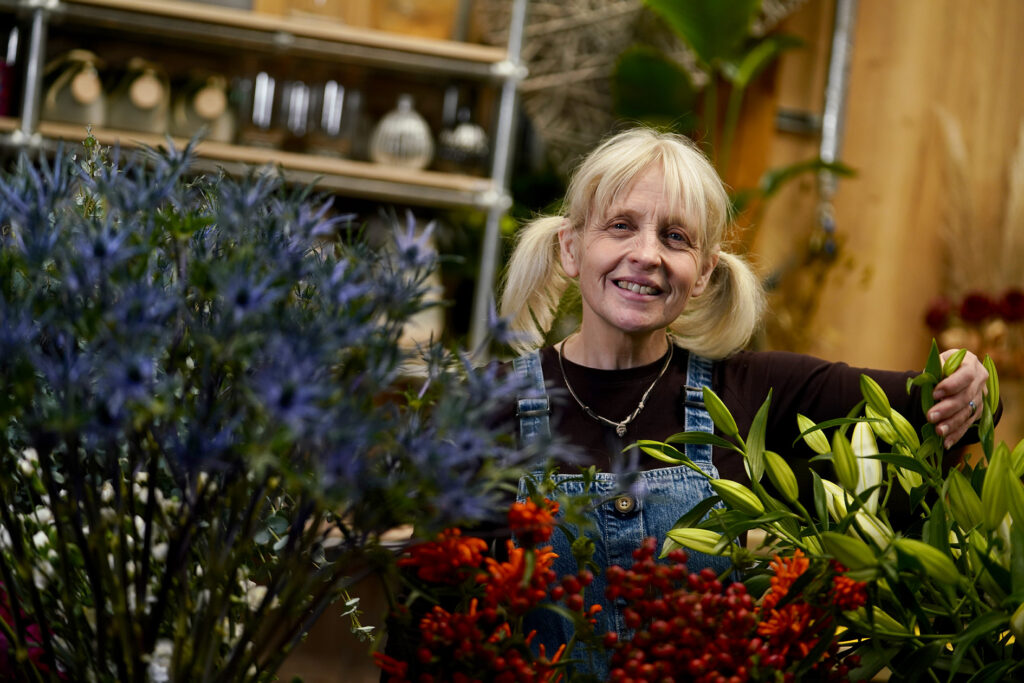 Lise Florist
The first stall visitors see when entering the new Market is 'Lise' Florist and Flower Garden.