Lise Florist
The first stall visitors see when entering the new Market is 'Lise' Florist and Flower Garden. Lisa Dean will offer a fabulous colourful display of seasonal cut flowers for every occasion. Her skilled team can make up hand-tied bouquets for immediate purchase or delivery, in addition to this, shrubs, perennials and seasonal plants will also feature on the stand. Don't miss Lisa's other Purely Pots stalls selling houseplants and a separate stall offering desert plants, cacti, succulents and pots.
Lisa said: "Being able to expand our existing business and offer a wider range of plants and pots to provide a one-stop-shop in the heart of our amazing city, along with a dedicated florist stall, which will be a stunning visual delight as you enter the market, is an amazing opportunity."
You might also like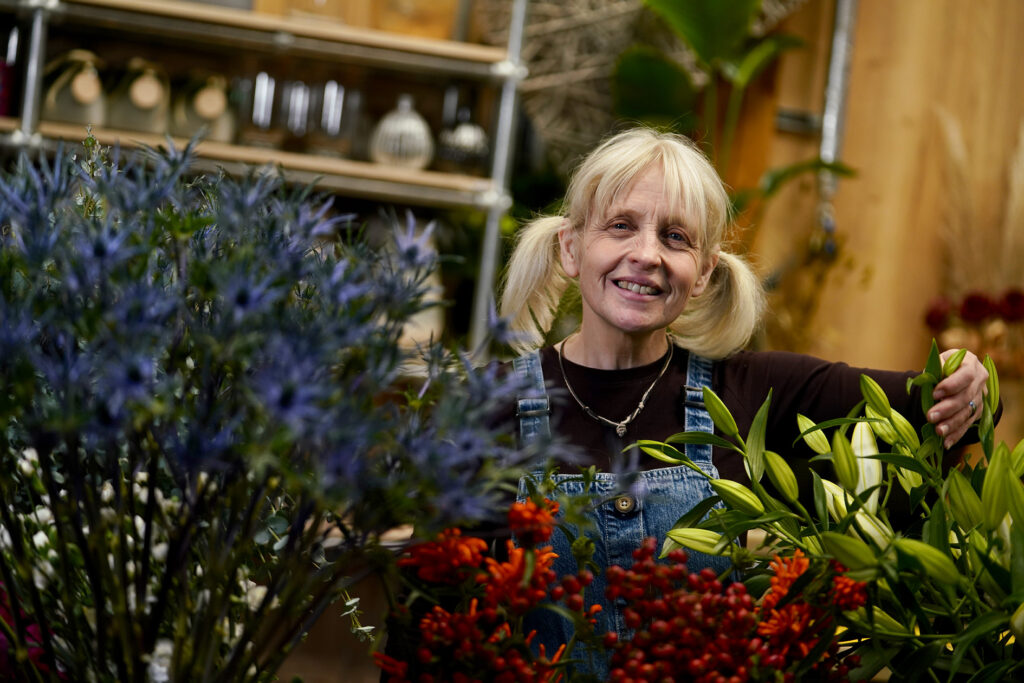 Purely Pots
Purely Pots have been a haven for plants, large and small, familiar and exotic, in the old market for over two years; catering for every type of plant lover.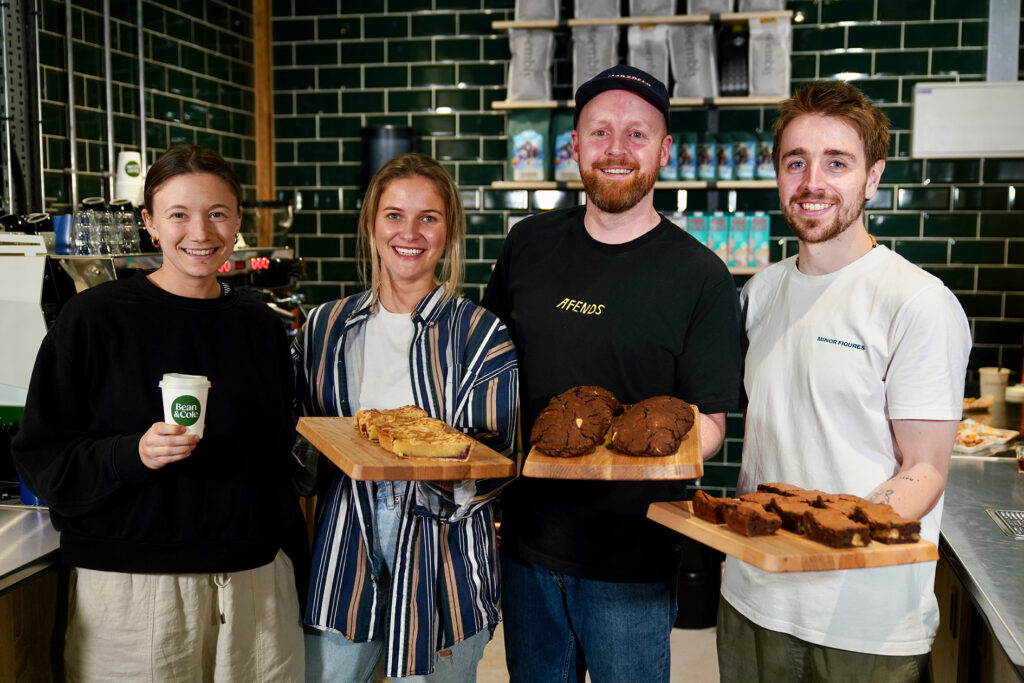 Bean & Cole
Well known Chester coffee experts Bean & Cole have expanded to open their second outlet in the new market and provide a specialty espresso and filter coffee bar.