City of Parades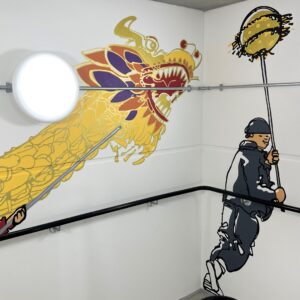 Spring
Chinese New Year or the Spring Festival celebrates the beginning of the solar calendar.
The Passion parade recreates the crucifixion ahead of the celebration of the resurrection of Christ at Easter.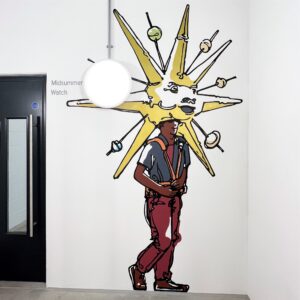 Summer
Midsummer Watch is one of the oldest festivals dating from 1498. Traditionally featuring the city guilds and the four giants.
http://www.midsummerwatch.co.uk/
Chester Raft Race is a charity event held on the river in July.
https://chesterraftrace.org.uk/
You might spot a duck from the charity Duck race, also held on the river Dee.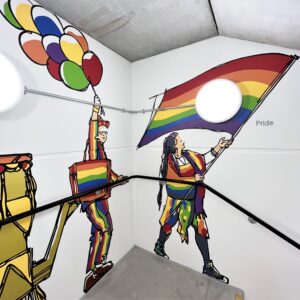 Chester Pride is a colourful parade celebrating diversity and the LGBTQ+ community.
https://www.chesterpride.co.uk/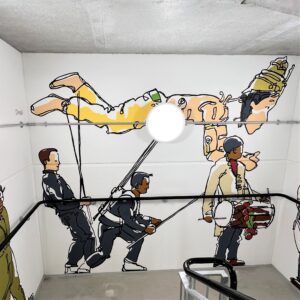 Autumn
Diwali is another colourful celebration, the Indian festival of light over darkness.
http://www.chestersanjhiindianassociation.org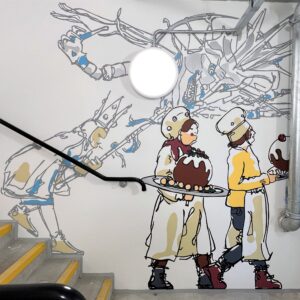 Winter
Dating from the 1400's Chester's Winter Watch Parade was held at Christ-mas. The City leaders would hand over the keys to the City to the City Watch to ensure it was secure. Christmas could then be celebrated, in the knowledge that the City was safe.
Children make lanterns and join the parade along with the Roman Saturnalia parade, a winter feast celebrating Saturn, Roman god of abundance and peace.