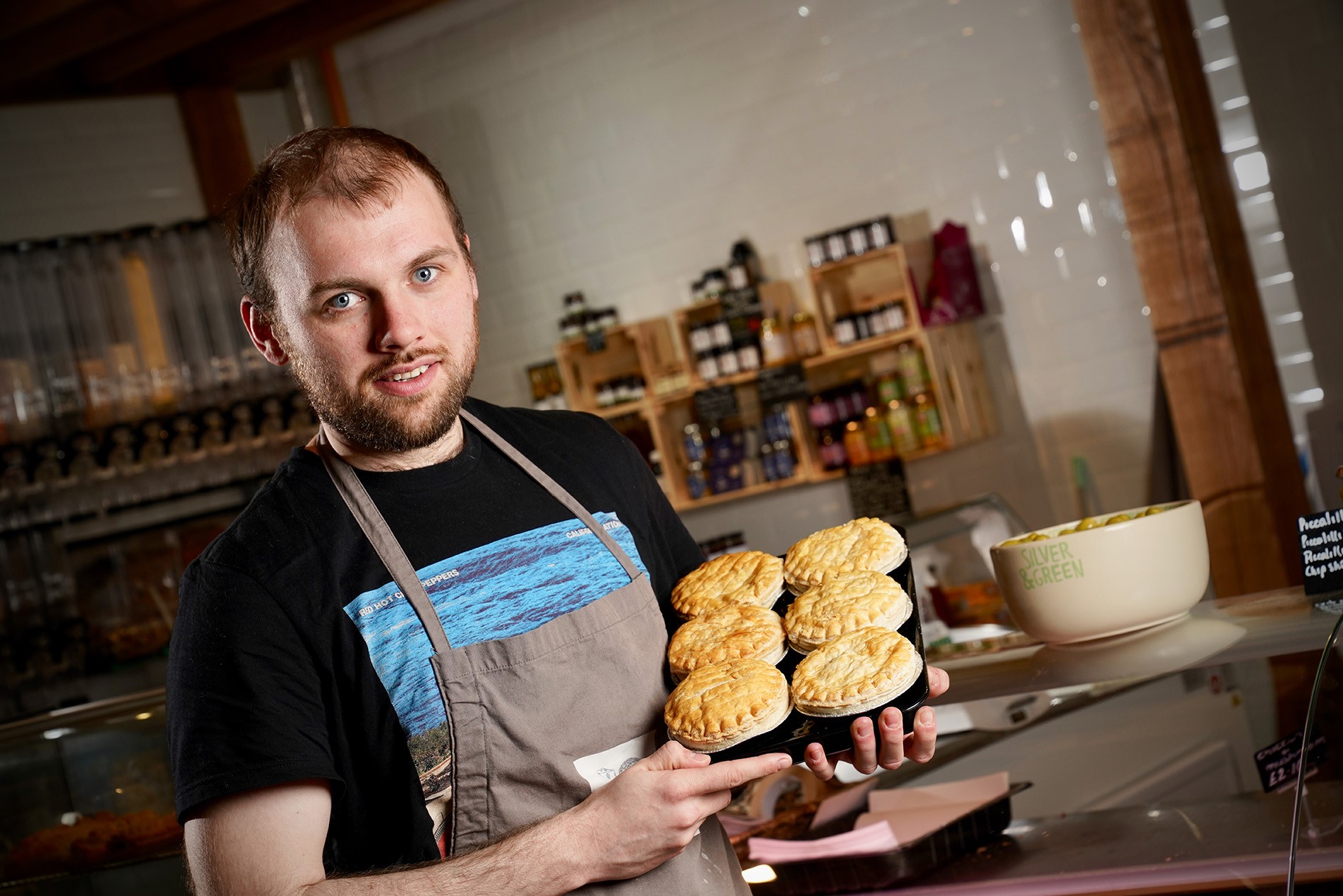 Deva Deli
Deva Deli has opened adjacent to the main entrance, and is owned by Max Dixon, who comes from a family of market traders that have operated delis and butchers in Liverpool and Birkenhead Markets for over 40 years.
Cheshire produce will make up a large proportion of Deva Deli's stock, including locally sourced eggs, pies and cooked meats, plus a great range of chutneys, jams and cheeses. Max said: "Markets run in my family, so it's been a great opportunity for me to expand into such a fantastic new market which has got off to a flying start since it opened last year and bring great quality local produce to Chester."
You might also like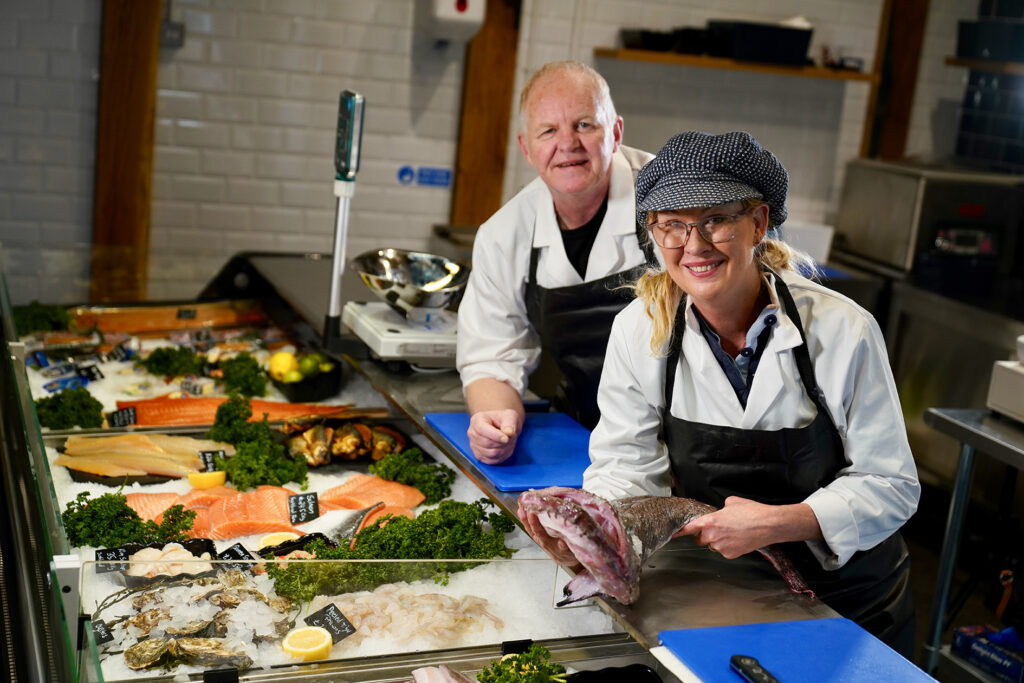 Chester Market Fishmongers
Steven Cartridge was the fishmonger in the old market for over 20 years, providing fresh fish and seafood for customers and local restaurants.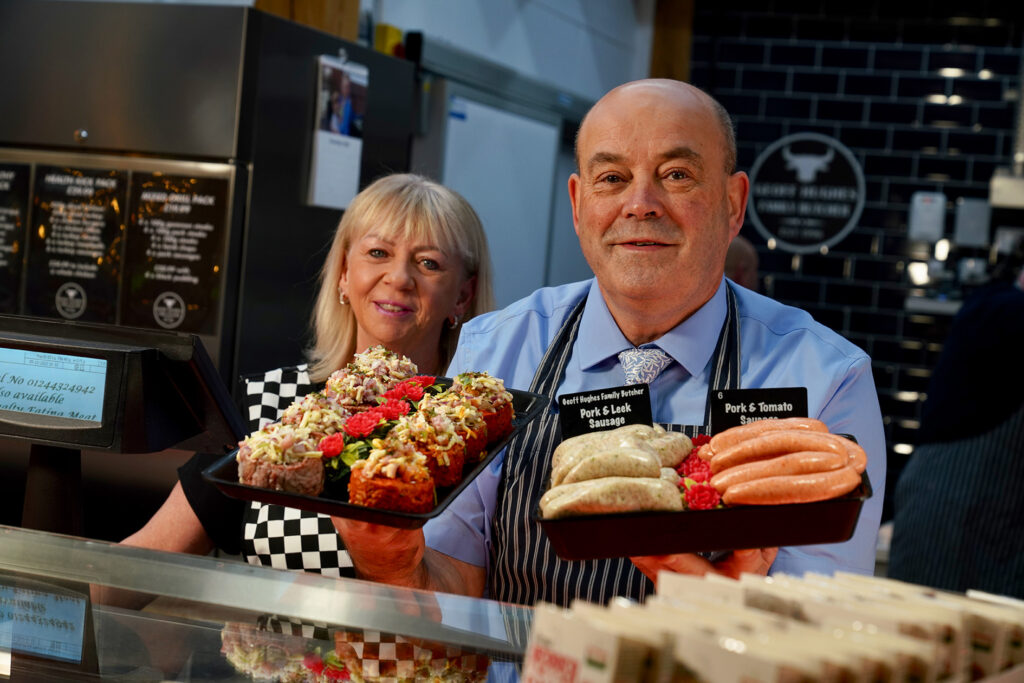 Geoff Hughes Butchers
Geoff Hughes has worked in Chester Market since he was 14 years old, later setting up Geoff Hughes Family Butchers in 1996, together with his wife, Debbie.