Daily Wares
Lovers of vintage clothes are catered for by Daily Wares, a lifestyle store focused on providing authentic Americana inspired vintage clothing, and their own brand designs. Their range includes classic vintage garments such as jeans, hoodies and t-shirts from trusted brands such as Carhartt, Dickies, Champion and more.
Established by Joseph Brannigan with a background in fashion retail, previous pop-up shops and selling online, Joe said: "Every piece I sell is hand-picked, ensuring that the item is both of good quality, and fits with my brand seamlessly. Plus, sustainability is key for us at Daily Wares, and by keeping clothes in circulation and extending their shelf life we can reduce the negative environmental impact of disposable fast fashion."
You might also like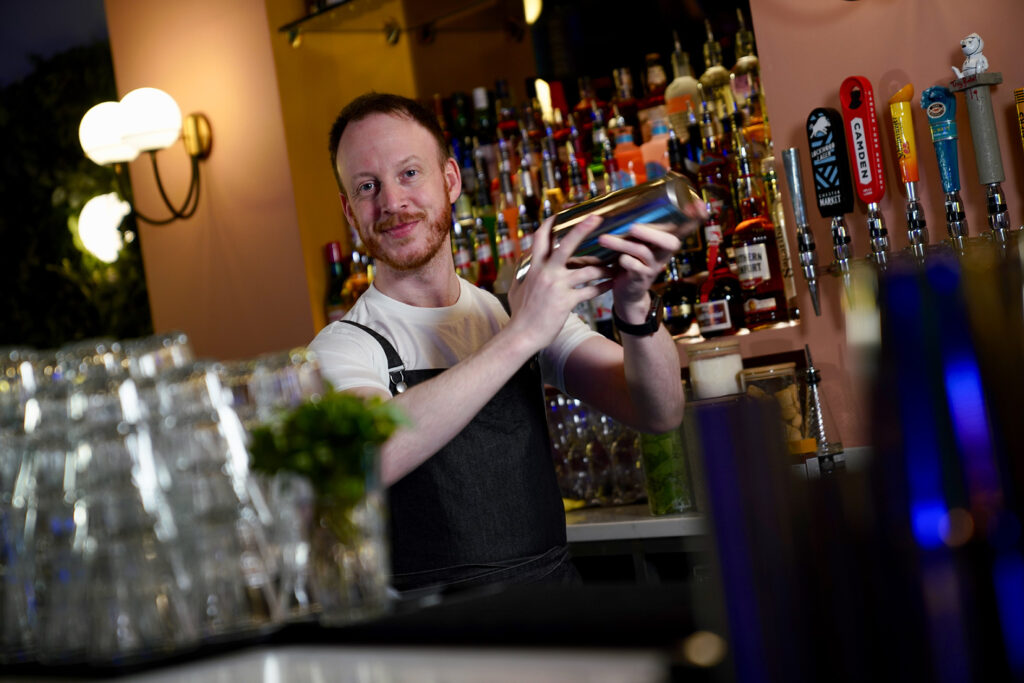 Lockwood & Co.
The central and smaller satellite bar will be operated by iKO Projects, an experienced Chester-based operator of three other bars in the city – Liquor & Co., Craft & Company and The Cabinet Club.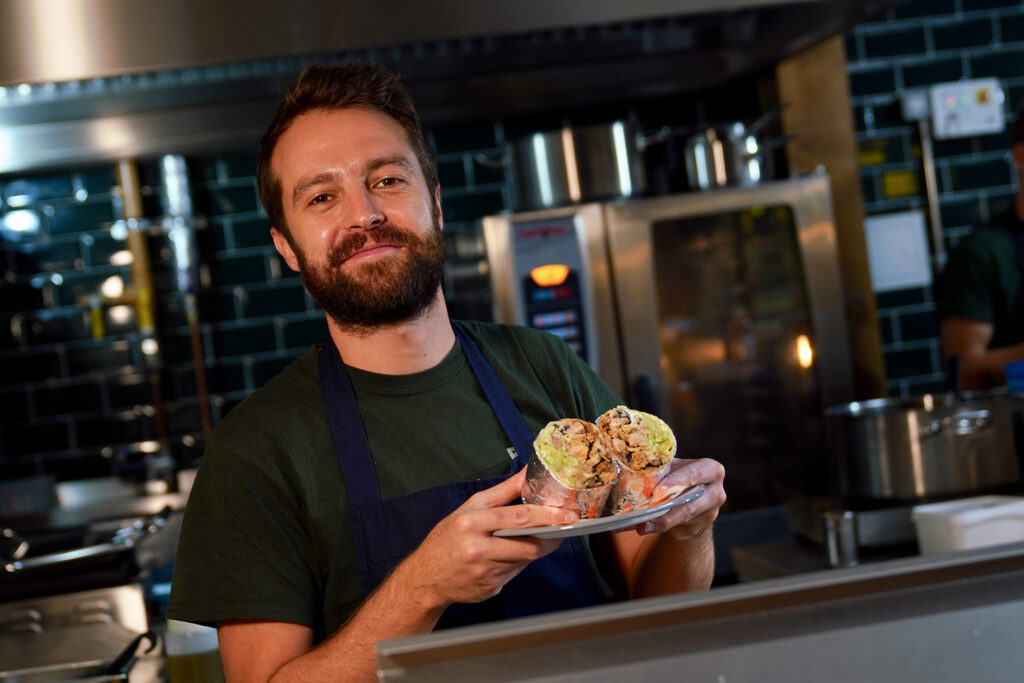 Big Lola Taqueria
Big Lola's Taqueria is an exciting Mexican street food concept, named after a notorious jailed donkey in Mexico.