Custom Gift Studio
Rosie and Stuart Treasurer are bringing their Custom Gift Studio to the new Chester Market, expanding from their base at Cheshire Oaks Designer Outlet. They will be offering while-you-wait personalisation of practical gifts such as travel mugs, chopping boards, hipflasks, bar accessories and pet products. The range features products that are intentionally durable and long lasting, made from recyclable or natural materials such as wood, steel, slate and glass. Since opening, Rosie and Stuart have now doubled the size of their stall and can also offer a fabulous range of general gifts too.
Stuart said: "We are excited about joining this great group of independent traders and bringing our laser engraving machines to the market. Everyone loves a personalised gift, and it's a lot of fun making them; we chat to customers about what they want engraved, then we'll make it while they look round the rest of the market, and they collect it later - typically it only takes us about 30 minutes to make most gifts. We are pretty confident that most of the gifts we have ever made are still owned and cherished, and hopefully still in use, so they are a world away from single-use throw away gift items."
Connect with
Custom Gift Studio
Find out more
Website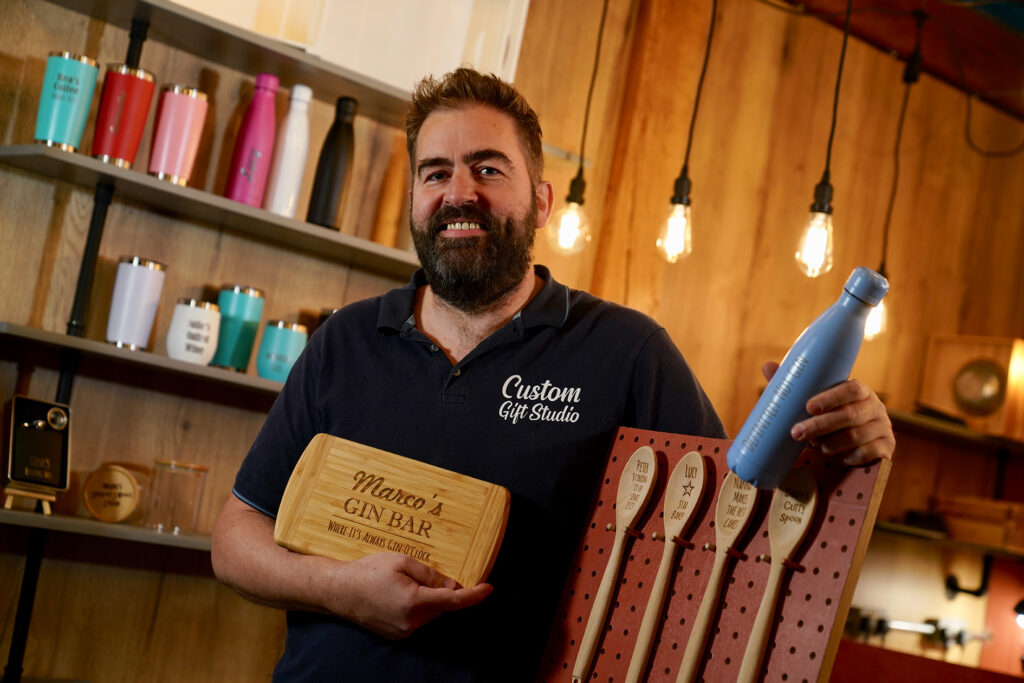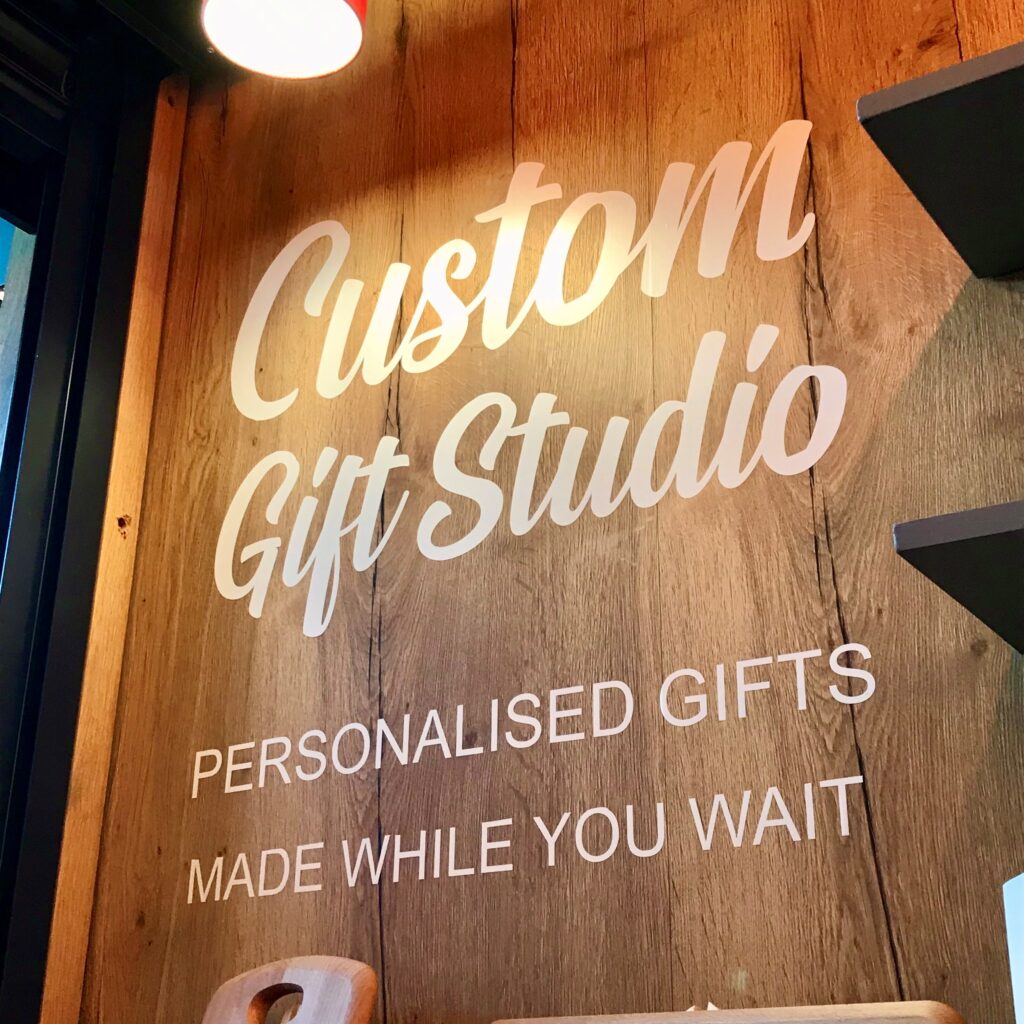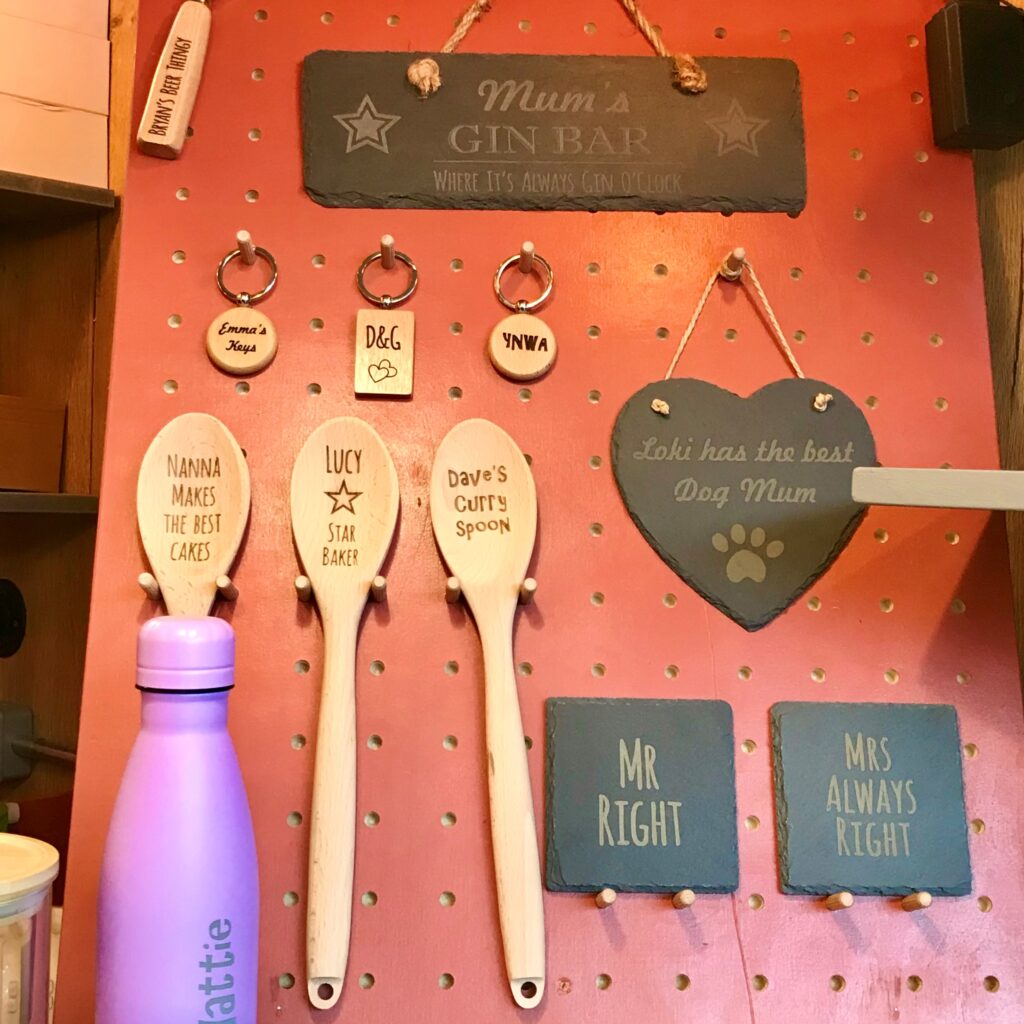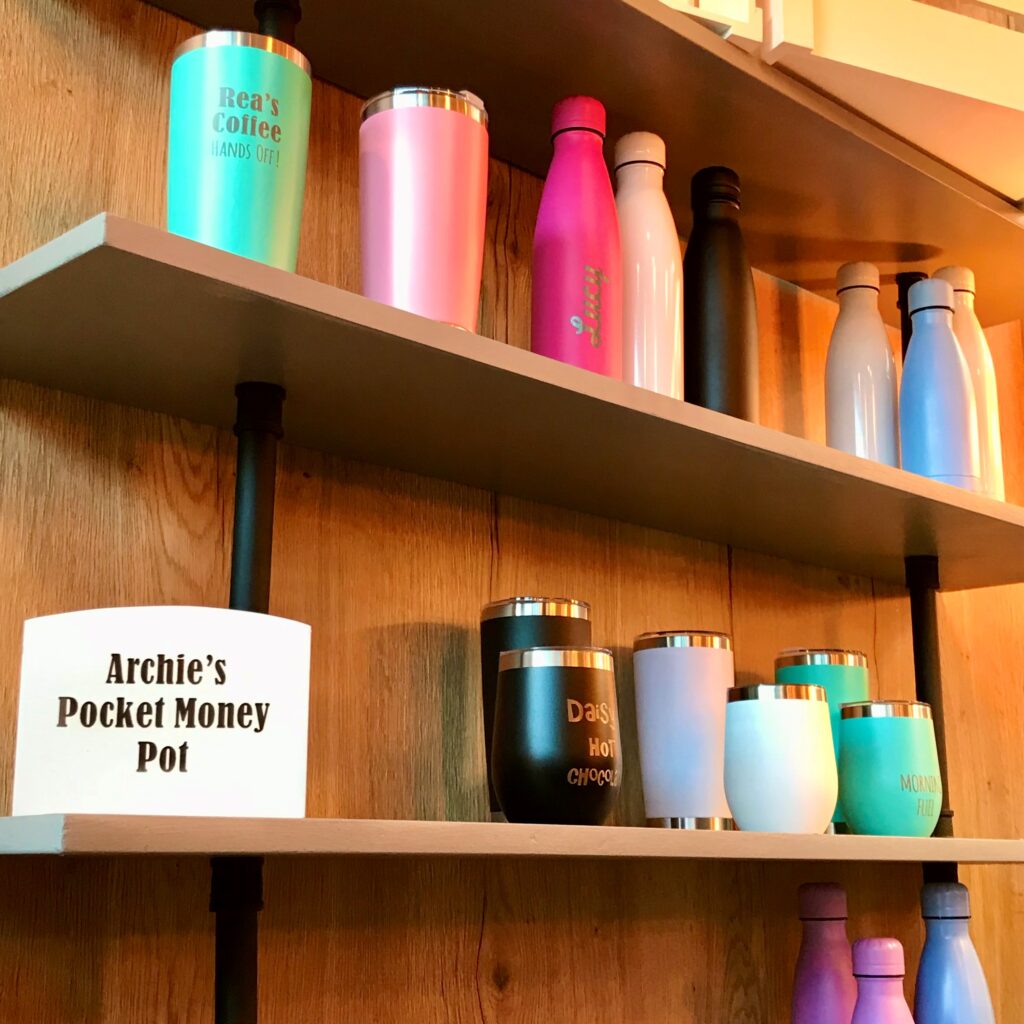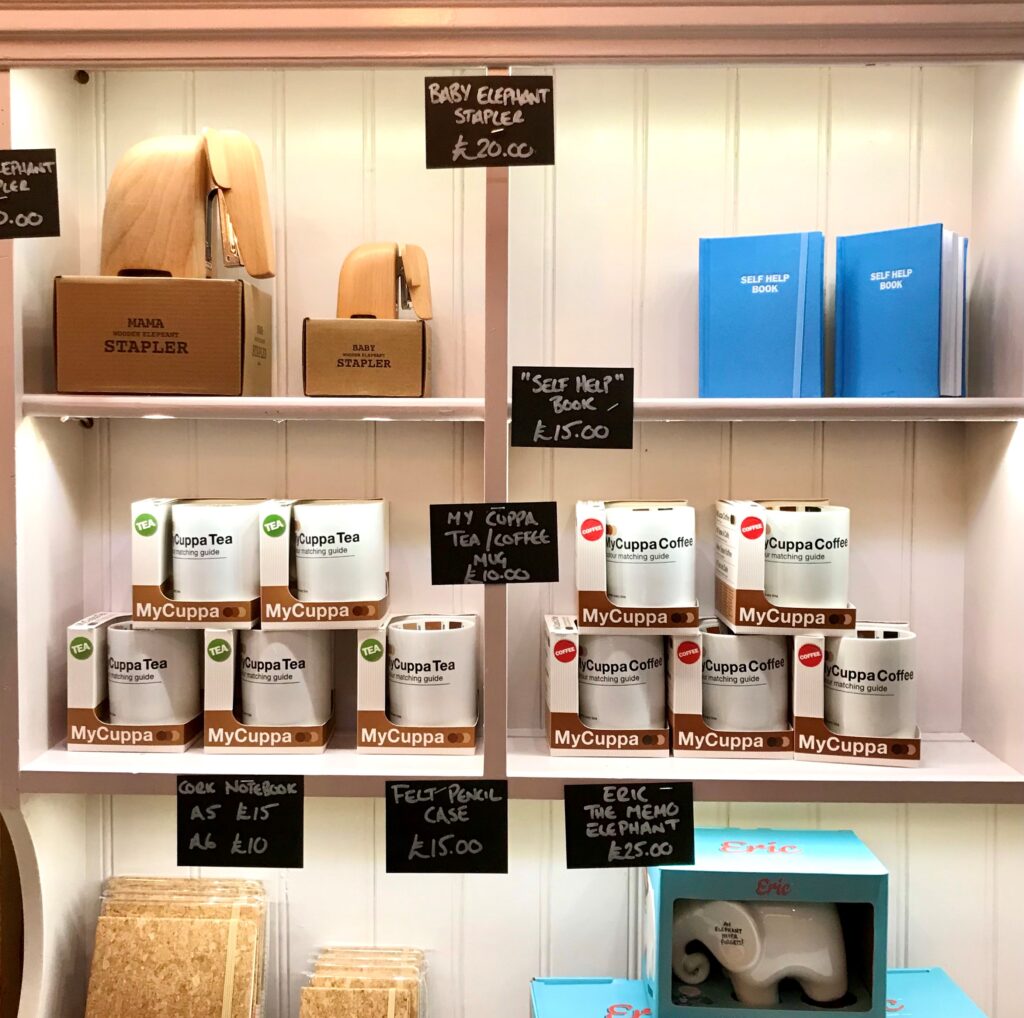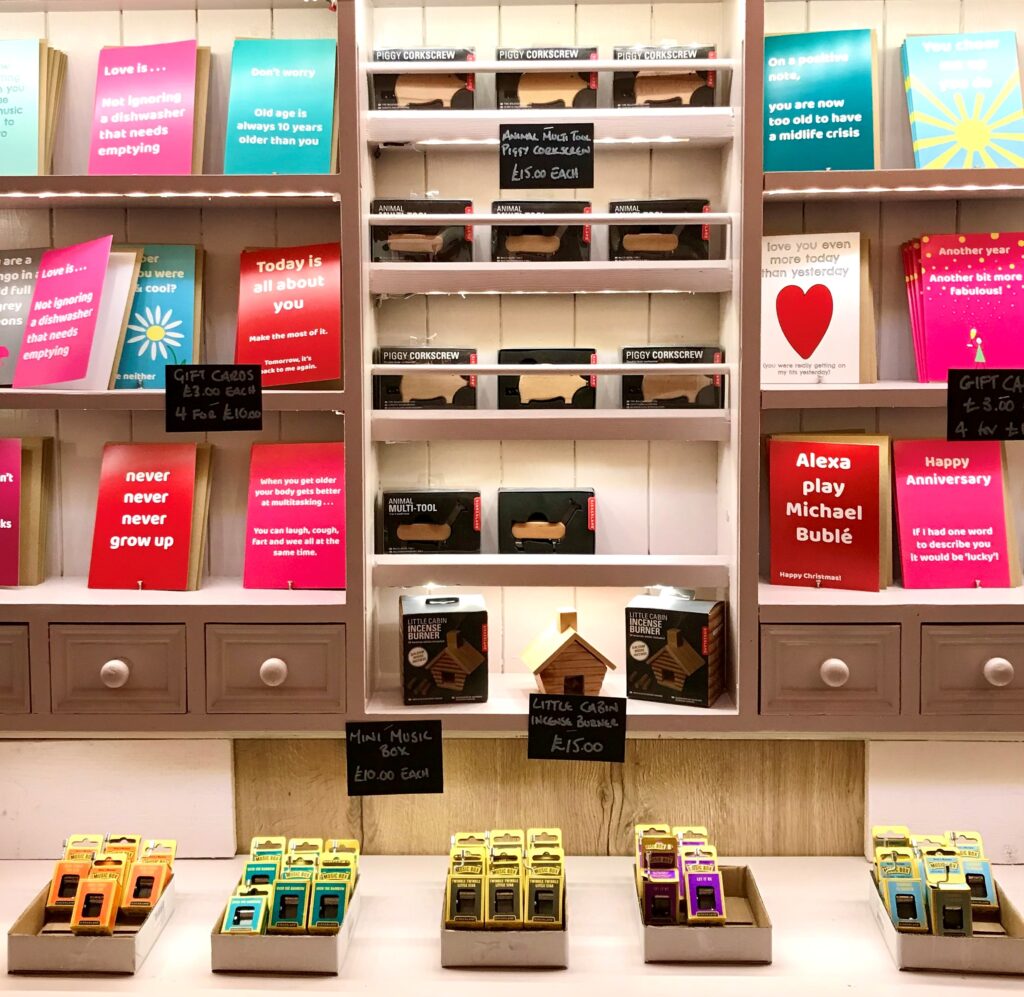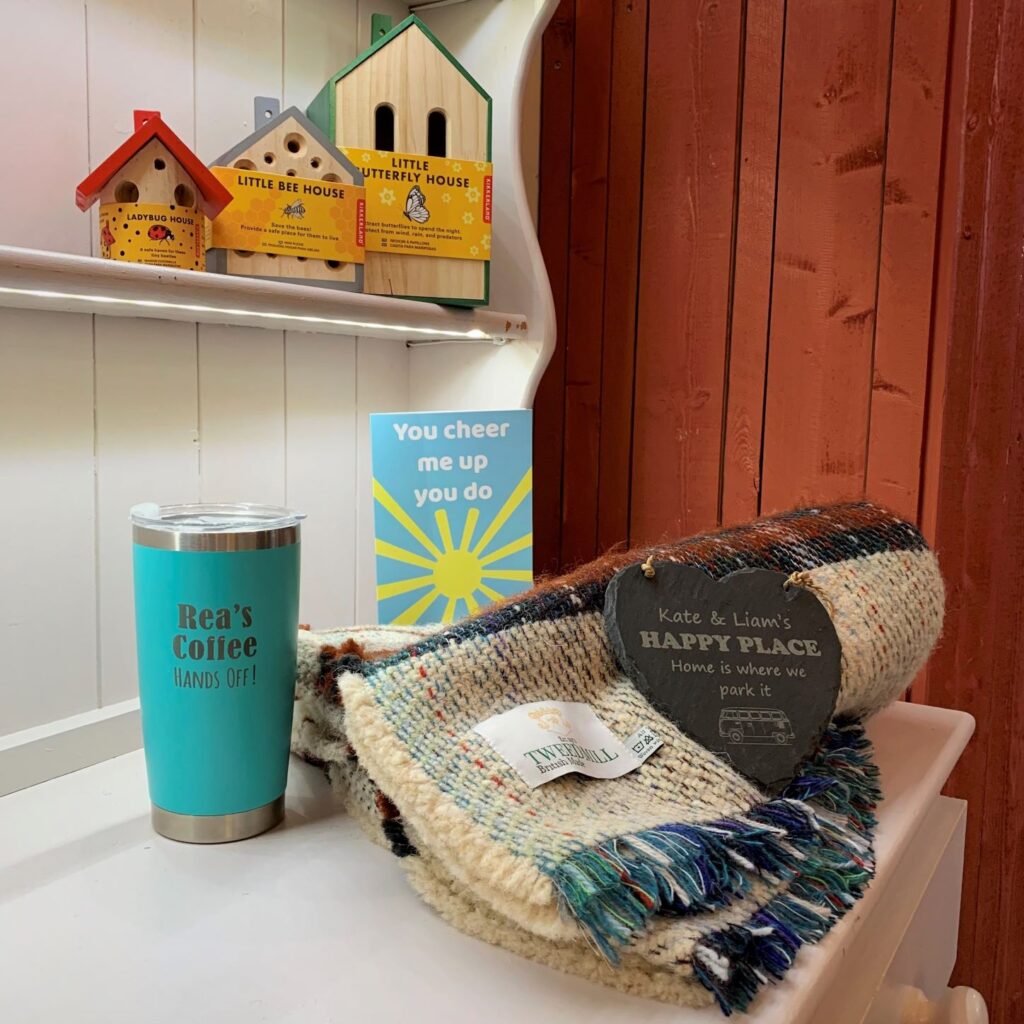 You might also like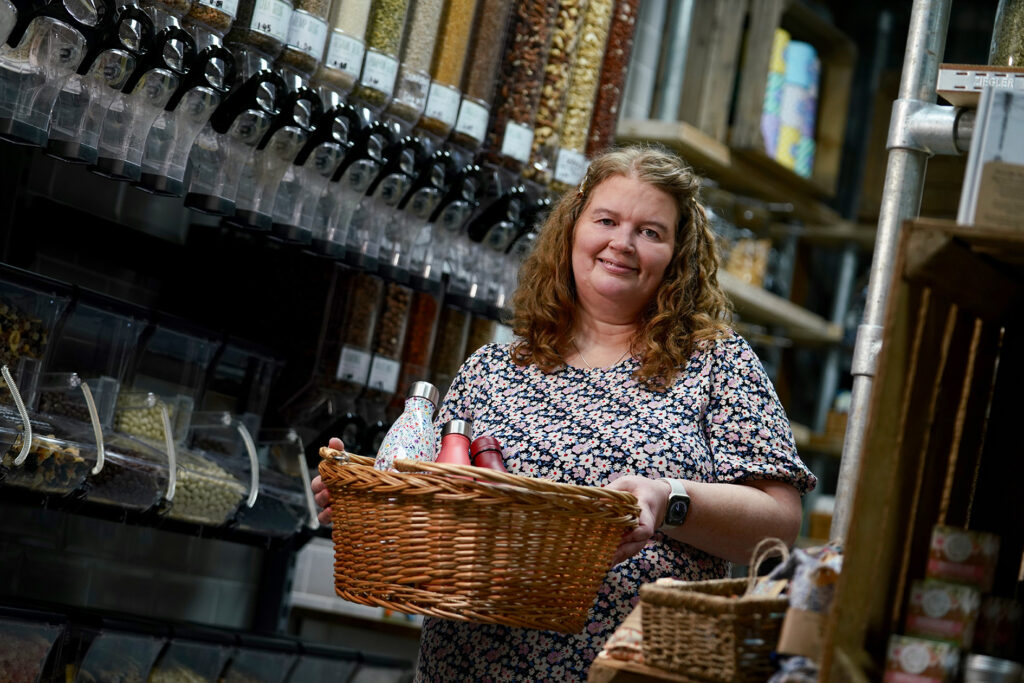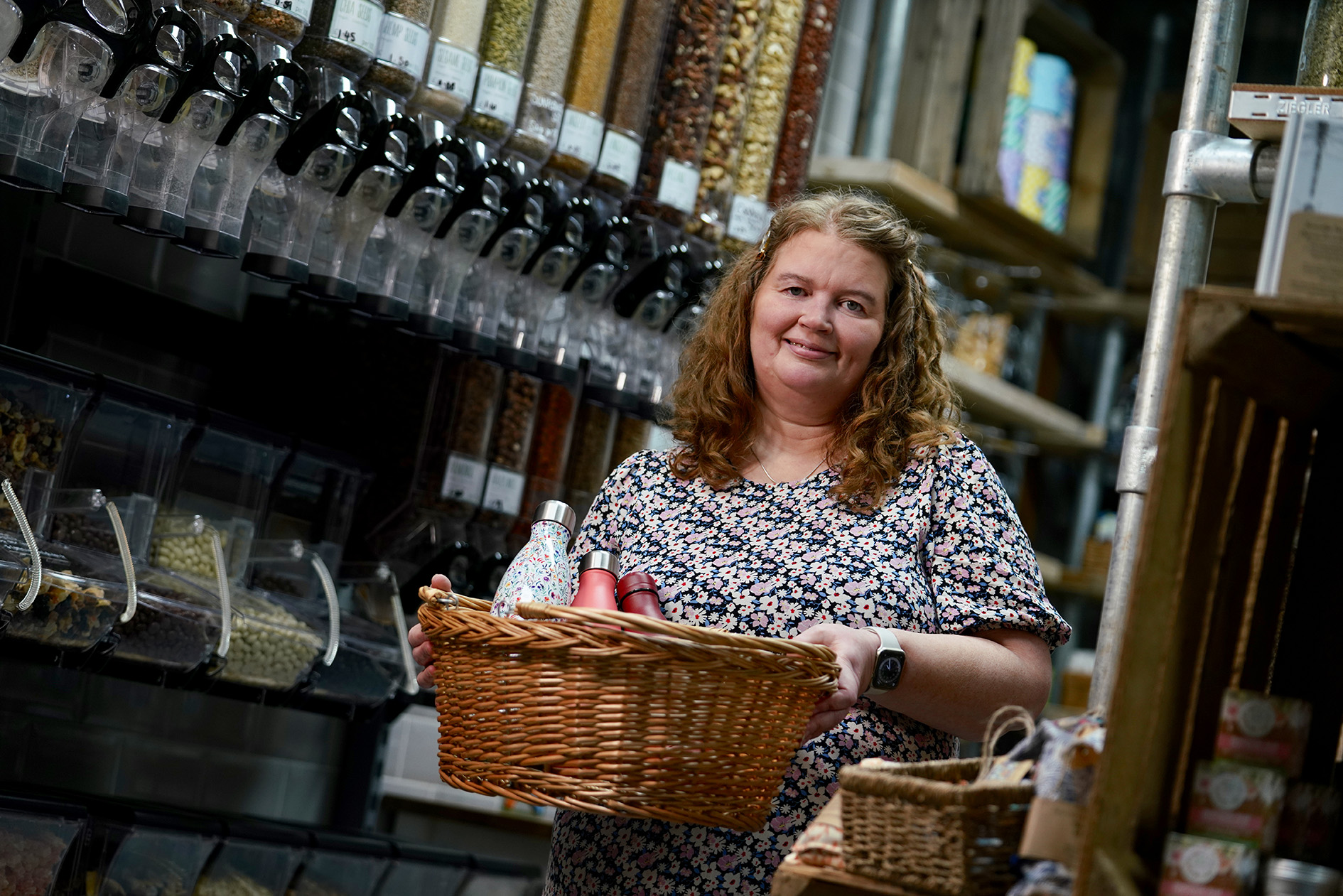 Just Footprints
Just Footprints offer a wide range of food, toiletries, kitchen and household consumables that can be easily refilled with customer's own containers and sustainable gifts.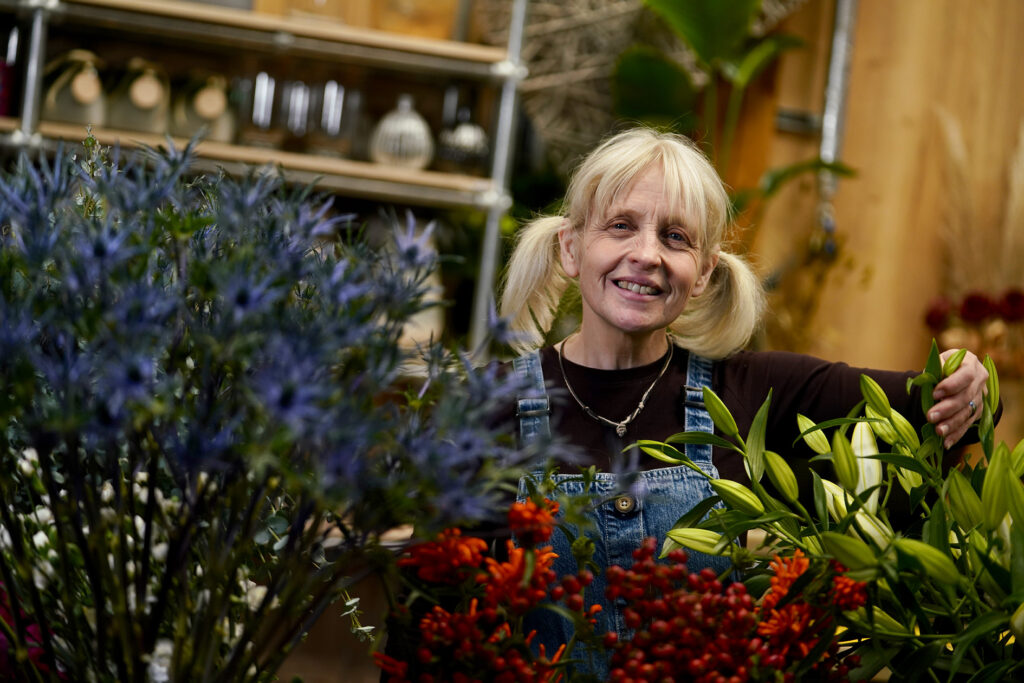 Purely Pots
Purely Pots have been a haven for plants, large and small, familiar and exotic, in the old market for over two years; catering for every type of plant lover.