Alphy & Becs
Alphy and Becs sell a range of handmade cosmetics, skincare, men's grooming and fragrances, born from a simple concept to keep it simple and natural. They are a family run business established in 2011 by Alphonso Esposito and Rebecca Brierley from Northwich, a musician and an interior designer respectively. They take their inspiration from trips around the world, influenced by the smell of beautiful lands like Italy, Spain, France and further away like New Zealand and Australia.
Alphonso said: "All our products are 100% handmade in small batches following ancient recipes and individually quality controlled to guarantee a great product for our customers and no animal testing is allowed. From the making process to packaging and labelling, no machinery is involved, just our hands and love."
Connect with
Alphy & Becs
Find out more
Website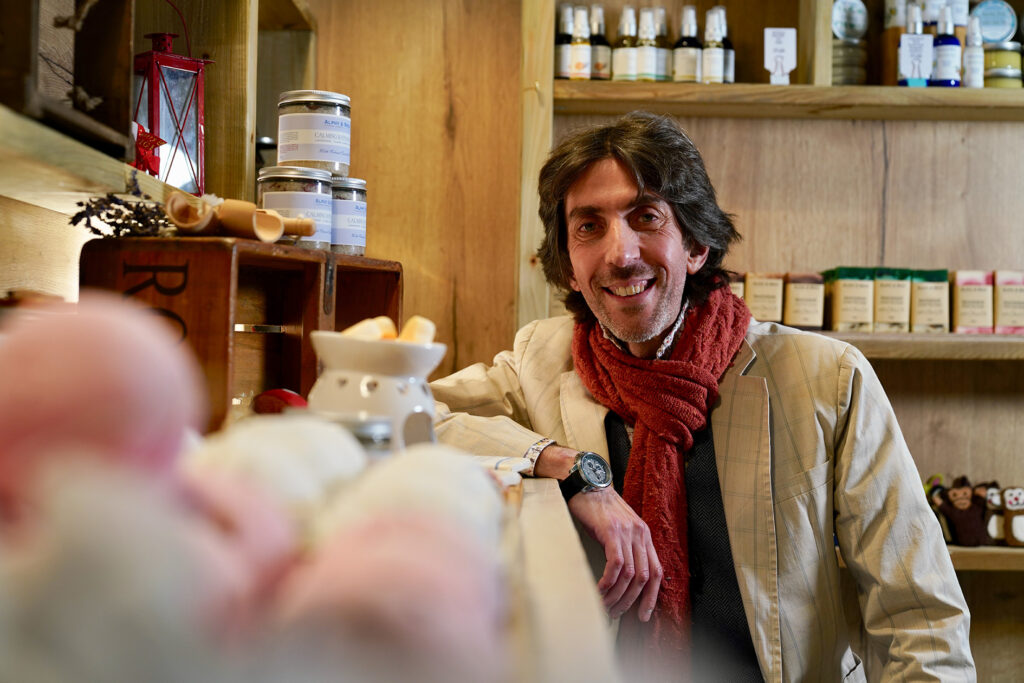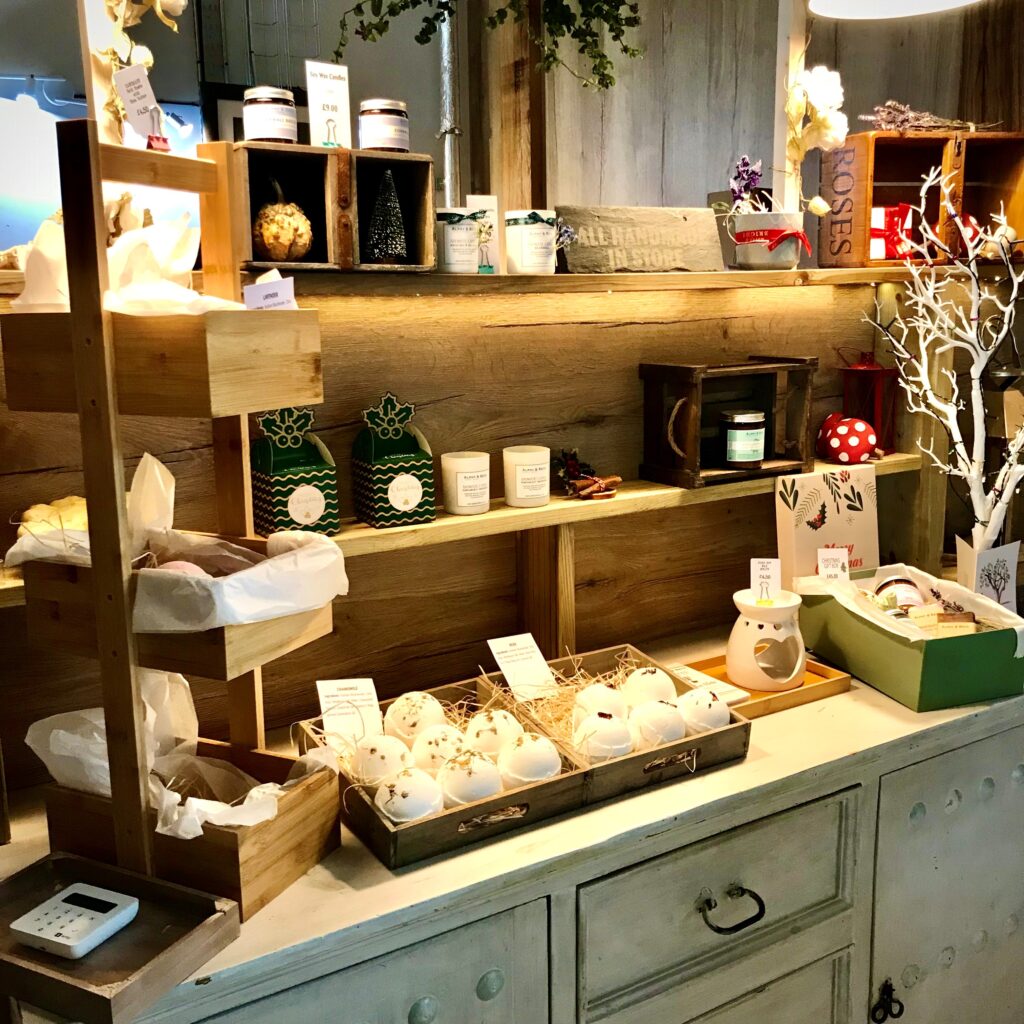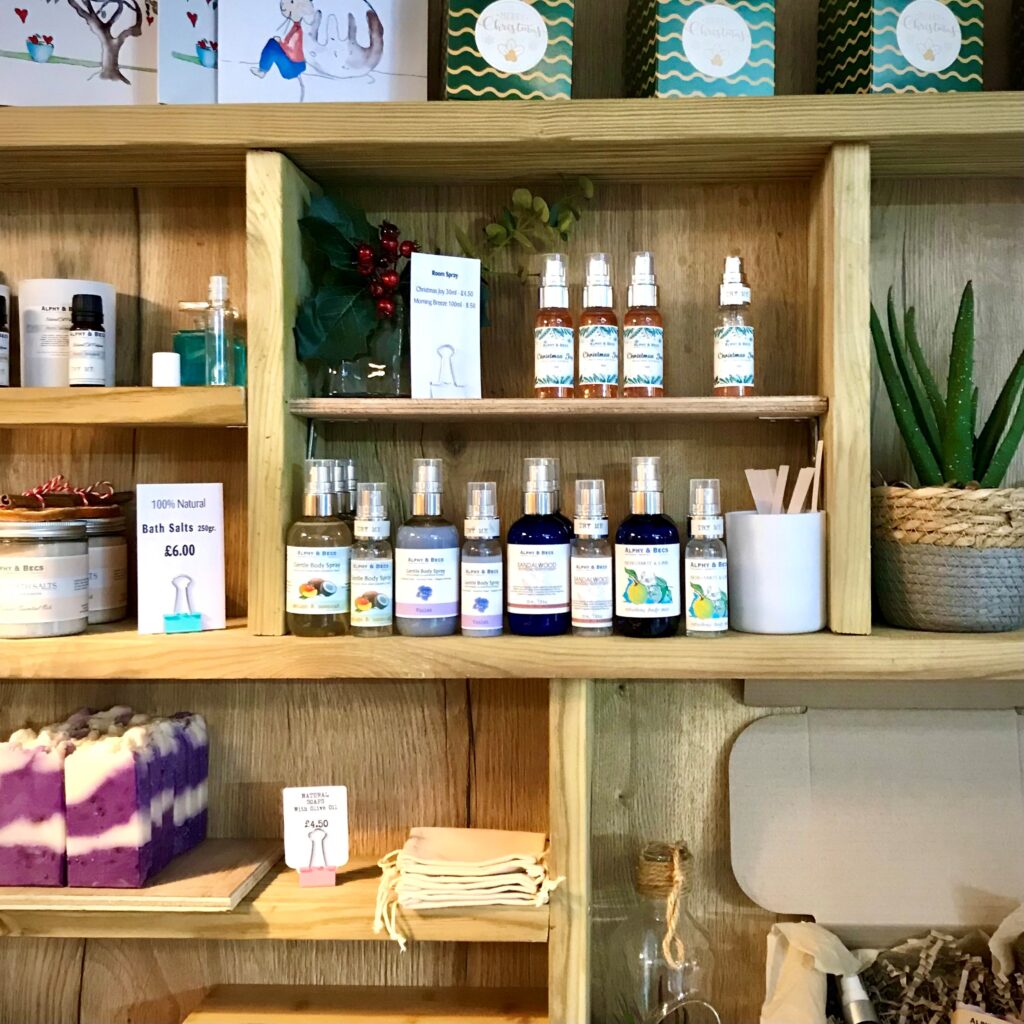 You might also like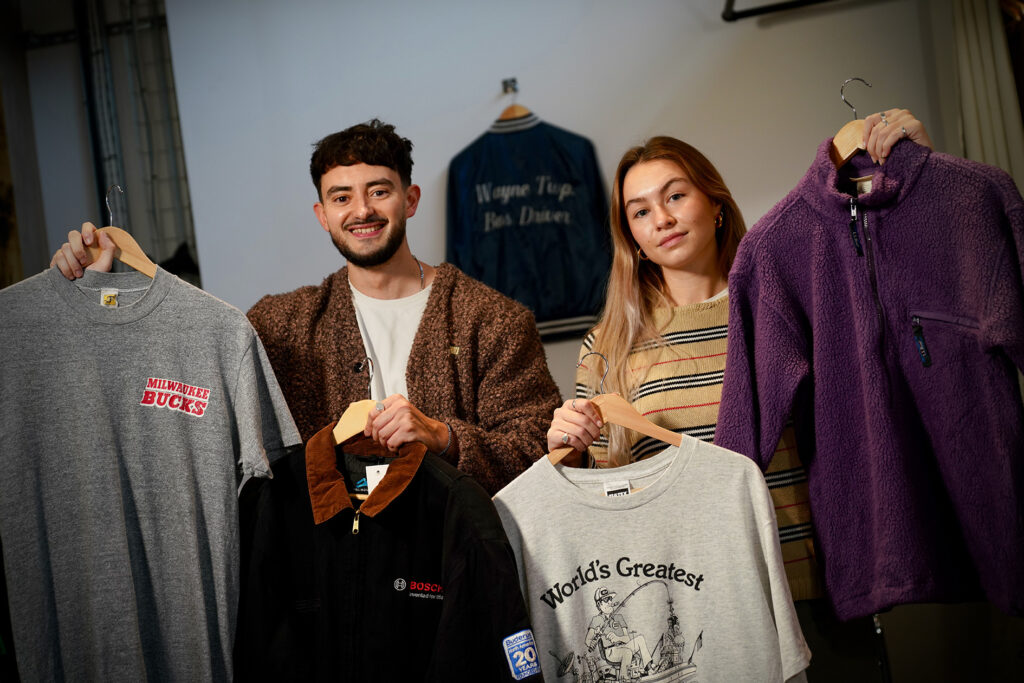 Daily Wares
Lovers of vintage clothes are catered for by Daily Wares, a lifestyle store focused on providing authentic Americana inspired vintage clothing, and their own brand designs.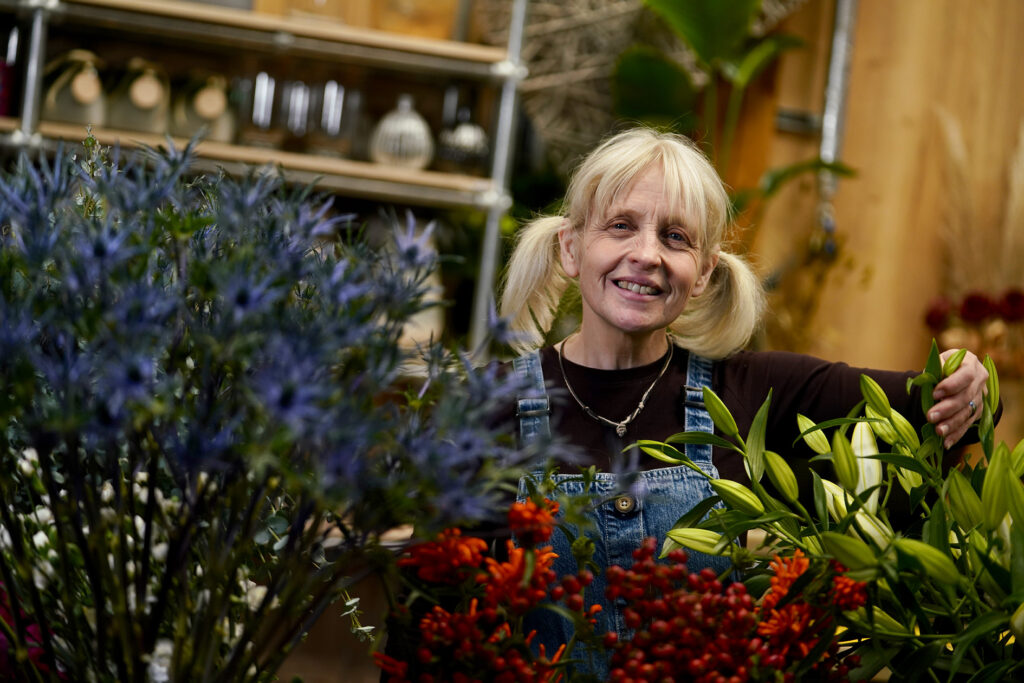 Purely Pots
Purely Pots have been a haven for plants, large and small, familiar and exotic, in the old market for over two years; catering for every type of plant lover.